RELATIONSHIPS AND HEALTH EDUCATION
From September 2020, it became statutory for all children to be taught Relationships and Health Education. This is designed to equip your child with knowledge to make informed decisions about their wellbeing, health and relationships as well as preparing them for a successful adult life. Gospel virtues and values underpin our RHE curriculum and we live out the Gospel values throughout the life of school, through our Living and Learning statements and by sharing a rich prayer life.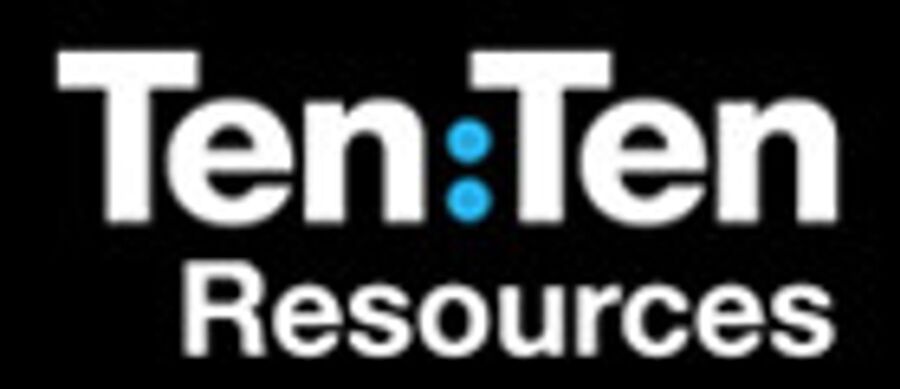 In school, we follow the Life to the Full programme for our Relationships and Health Education. This is produced by the Catholic educational organisation, Ten Ten Resources.
Life to the Full is a partnership between home, school and church. We know that our parents already do a fantastic job and we see Life to the Full, as a means to further develop, support and enrich the partnership between home, school and church so that our children are fully supported.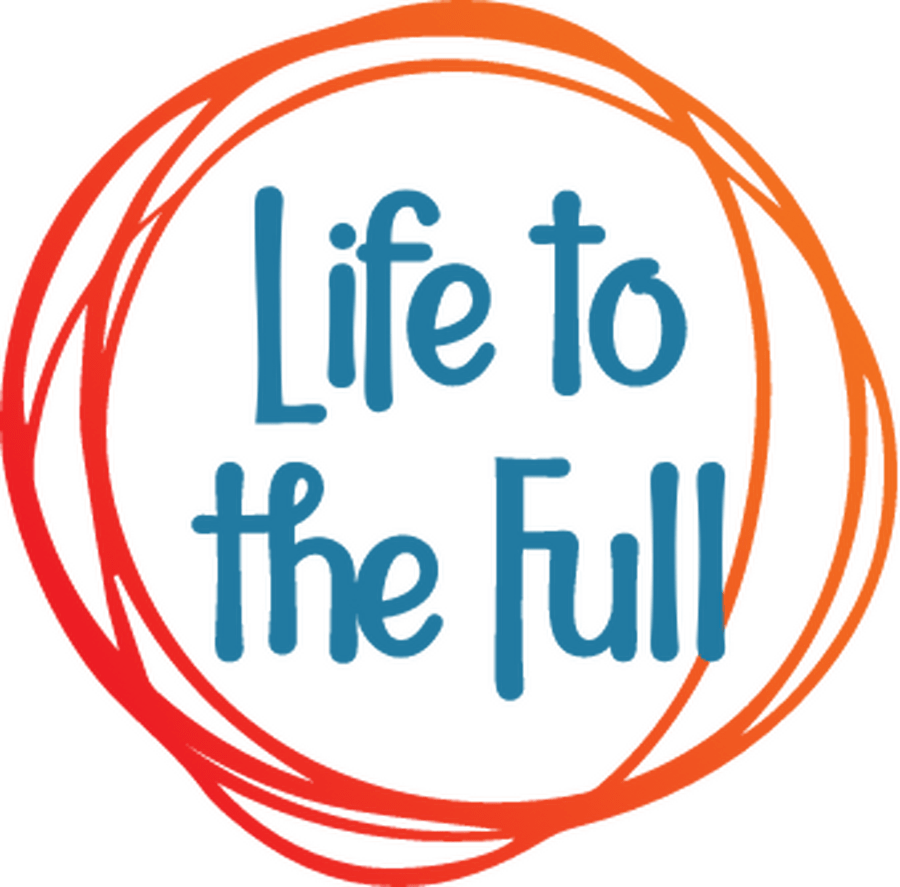 Whole School RHE Overview
LIFE TO THE FULL STATUTORY GUIDANCE MAPPING
Questions:
What is covered by statutory RSHE?
In primary schools, the subject is entitled 'Relationship and Health Education'. There is no compulsory mention of the word 'sex' in the subject for primary schools. This means that 'sex education' is an optional subject. At St. Patrick's we call it 'RHE' (Relationships and Health Education).
Do I have the right to withdraw my child from the lessons?
Much of the RHE is statutory and therefore your child will not be able to be withdrawn from lessons. However, as per our consultation and policy, in Year 6, the children will learn about how babies are made. (Upper Key Stage 2: Module 1, Unit 4, Session 1: Making Babies Part 1 (The womb) (Making Babies Part 2 for Year 6 only), Session 3: Menstruation) More about 'Making Babies, Part 2'. This particular lesson is optional; therefore, if you do not consent to your child taking part in it, then you should contact the school to inform us and have a discussion with the RHE Lead/Co-headteacher. (See Sex Education Letter below).
What does the Catholic Church say about engaging parents?
The Catechism of the Catholic Church perfectly sums up the core principle that the Church gives us with regard to engaging parents when teaching their children about RSHE.
'Parents have the first responsibility for the education of their children.' CCC 2223
Information Leaflet:
A one-page overview to give parents an overview of the structure and content of the programme:
Online Portal
There is an online parent platform so that parents and carers can engage with the teaching and deepen the experience for their child. To access the online parent platform please visit: www.tentenresources.co.uk/parent-portal. Contact the school for the username and school password (This is sent out annually to parents).
RHE (AND SEX EDUCTION) POLICY