"For where two or three gather in my name, there am I with them".
Matthew 18:20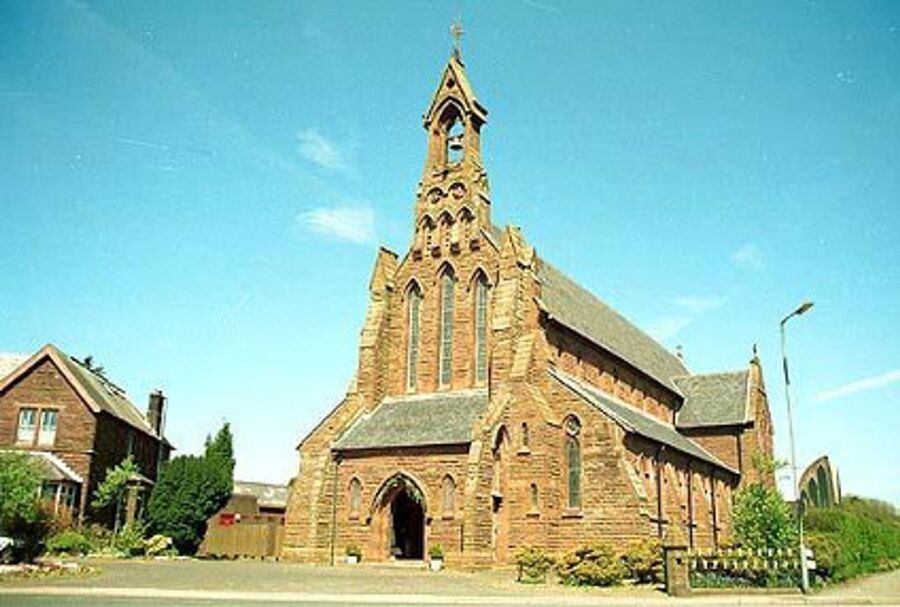 St Mary's Cleator
St. Mary's our Parish Church , opened in 1872. Within the grounds is the Grotto, a shrine in honour of Our Lady. It was built with stone from the local mine pit banks and made to represent the Grotto at Lourdes, France.
In 2010, with the number of priests and parishioners declining, the two parishes of St. Mary's Cleator and St. Joseph's Frizington were merged, forming again a single parish.
The celebration of the Mass is at the heart of Catholic life and worship. At St Patrick's Catholic Primary School Mass attendance is an integral part of our lives. By this sacramental act we fulfil our mission, the command of our Lord Jesus to celebrate the Eucharist in memory of Him. The mystery of His saving death and resurrection is made present for us as the living Lord speaks through the Scriptures and gives Himself in the bread that becomes His Body and the wine that becomes His Blood. The purpose of our regular attendance at Mass is to unite us all more closely to Christ, to deepen our love for him and for others. Our whole school attends Mass on a weekly basis, with one class per week attending in person. Our community love to see us there and we receive so many compliments on how reverent we are.
In our EYFS unit the children have made 'miniatures' so they can use them in their small world play to recreate mass with Father Paul.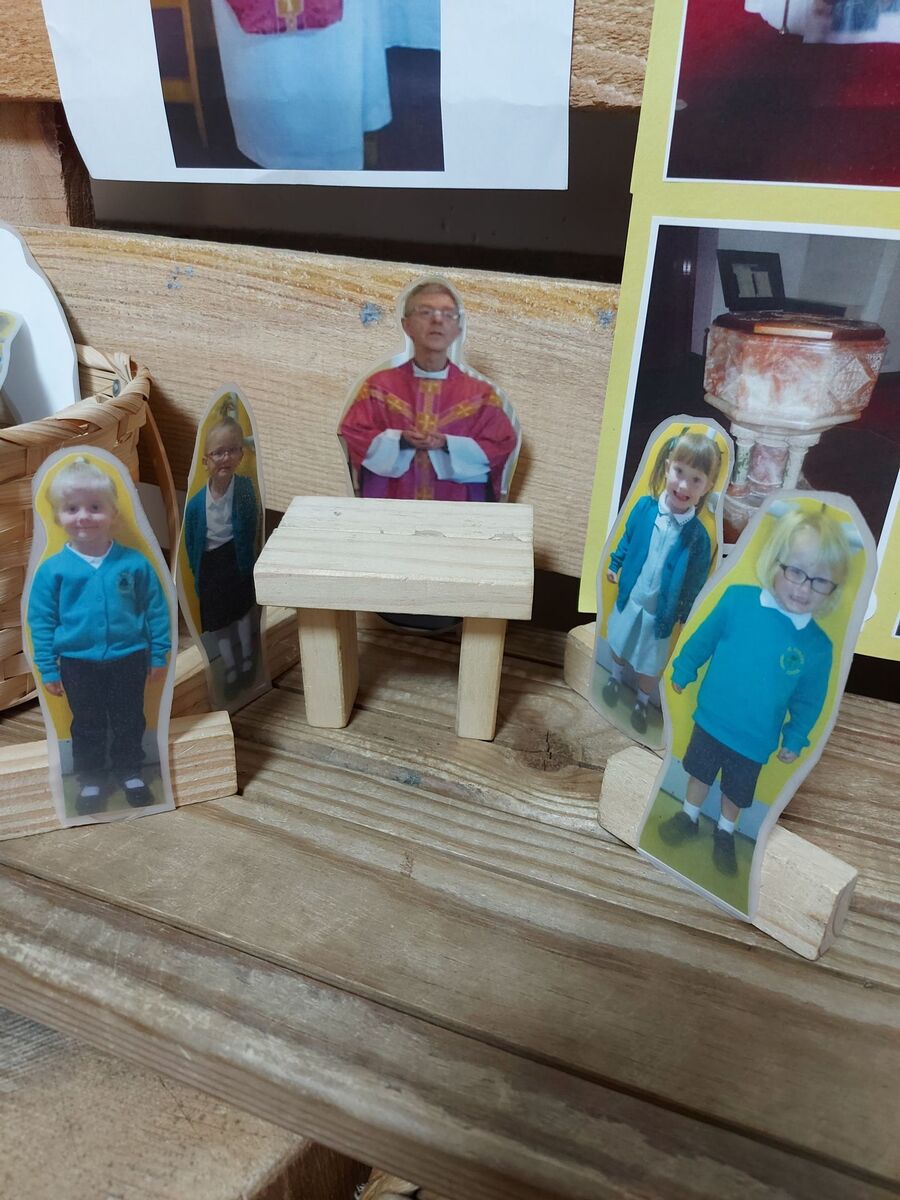 EYFS
What better way to get to know God than to visit the place we know we will always find Him...our Church. We are so lucky to have our parish church so close to us and we take advantage of this by regularly visiting. Our Early Years pupils visit the church every Friday afternoon as part of their worship.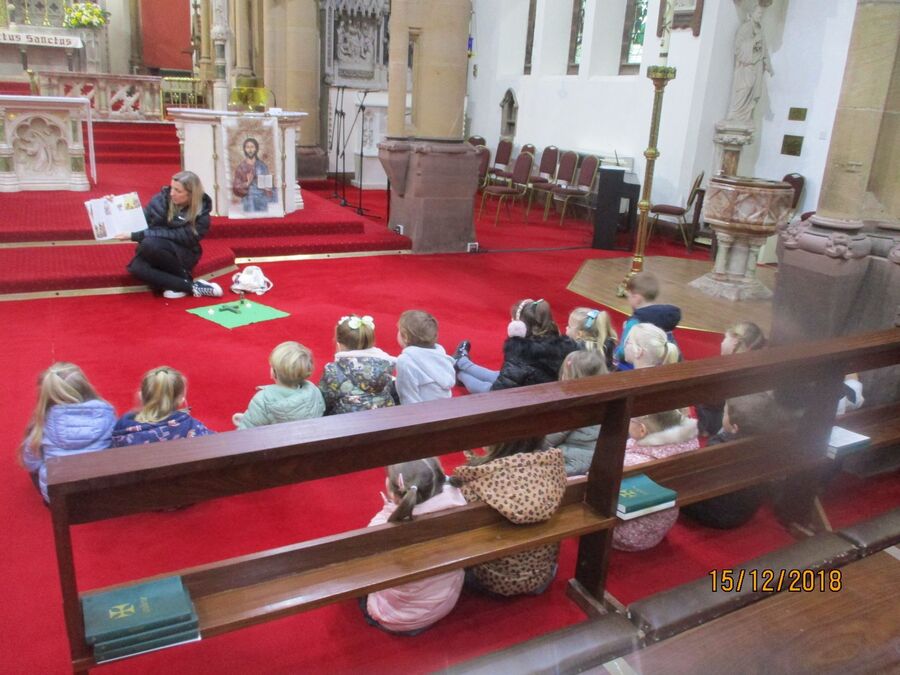 They love having the opportunity to explore our church and it's grounds. They meet Fr Paul and say some prayers....they even stay for the occasional Baptism or wedding!
Our wonderful Mr Armellino has recently made new vestments for the children and these are used in their 'Godly Play' area in class
An EYFS Baptism and a Wedding
As part of our learning we take part in a 'hands on' learning experience about the Sacraments of Baptism and Marriage. By taking part we can learn so much more about each sacrament's symbols, actions and words.
Birthday Celebration's
We are looking forward to being a part of the many celebrations that our parish community are organising as part of the St Mary's 150th birthday. So far we have had the opportunity to showcase our artwork in a Community art exhibition.