"The more you read, the more things you will know. The more that you learn, the more places you'll go." - Dr Seuss
At St. Patrick's we want children to read for both pleasure and purpose. Reading to children is just as important as them reading to us. We take advantage of every moment we can to read stories to our children throughout the school day. Books can be found all around our Early Years unit and children are encouraged to book share in the continuous provision every day.
How Reading Works in Early Years to KS1
We use 'Collins Big Cat' reading books that have be created for the 'Little Wandle' phonics programme. These books are fully decodeable and they begin with wordless books and continue to the end of phase 5. Children begin with wordless books to develop their book handling skills and vocabulary, before moving onto worded books as they begin to recognise letters and blend cvc words. The book scheme works along side the 'Little Wandle' phonics programme.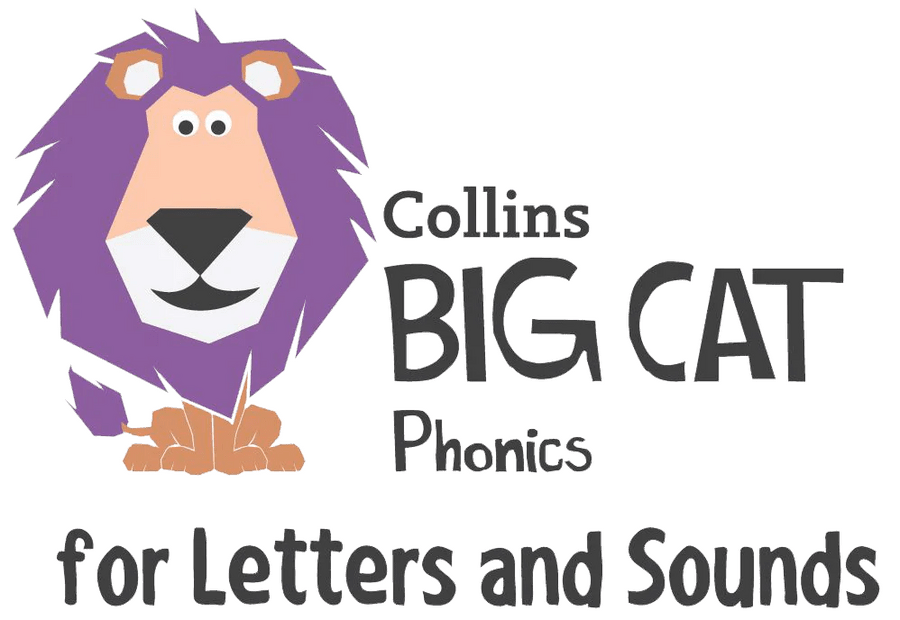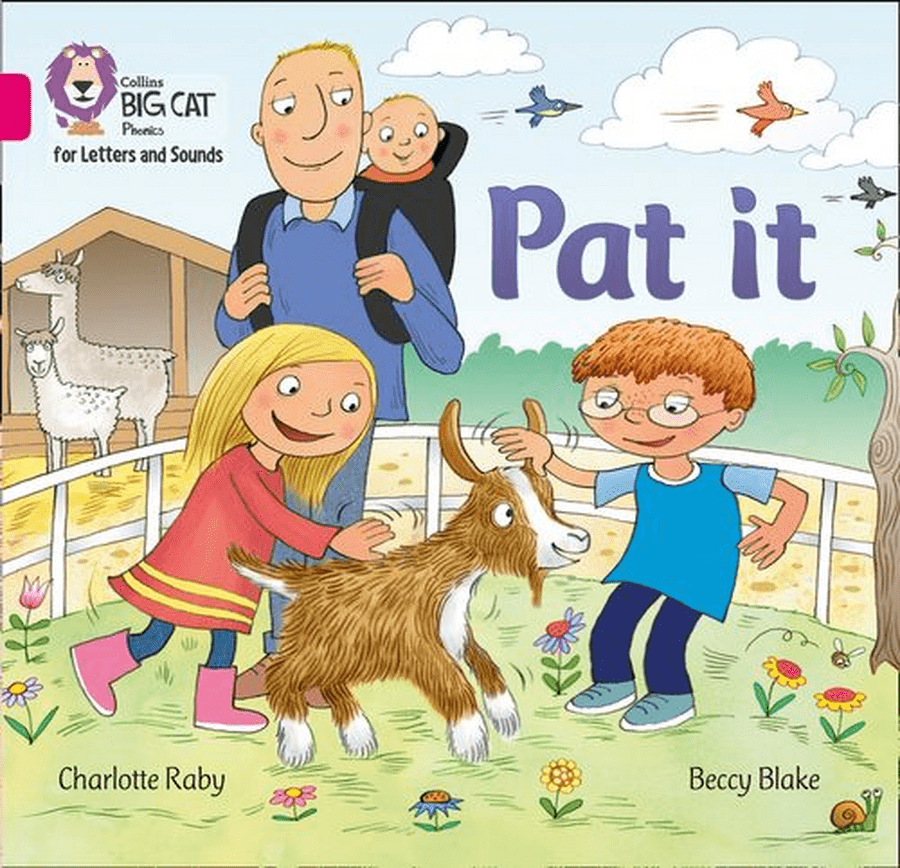 Daily Reading Sessions
Children read in small groups with a trained adult, reading a book linked to their stage of phonics which they use for the full week. Having the same book for a week improves fluency and confidence in their reading abilities. The sessions develop their skills of de-coding, prosody (expression) and comprehension. Within these sessions they also have activities that help them practise their tricky words and letter recognition. These session are well planned, structured and most importantly fun.