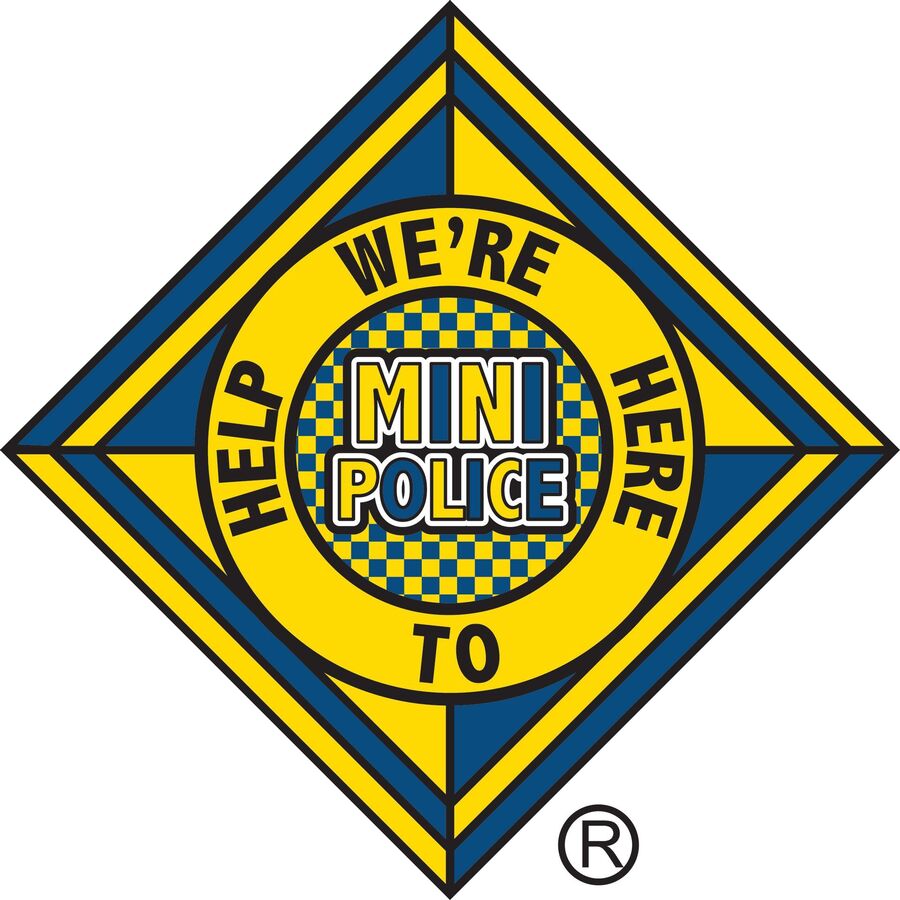 Mini Police at St Patrick's
The Mini Police project within Cumbria Constabulary is a fun and interactive volunteering opportunity for our Year 6 children. We currently have 15 Mini Police officers in school. The Mini Police support the force priorities, through participation in community engagement events. Our children look forward to developing a confident voice through enjoyable experiences.
Children who become part of the Mini Police help to tackle local issues, as highlighted by their own communities. By assisting the police service, they take ownership and put pride back into the community they live in. We work closely with our local P.C.S.O Hollie Huck.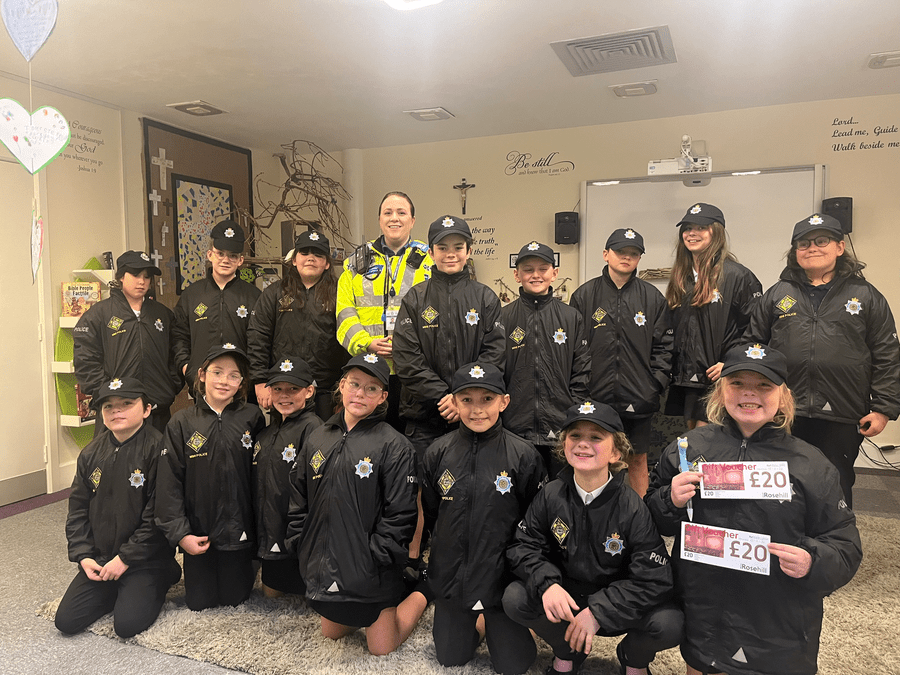 Achievements this year:
Delivered a fireworks safety video to share on social media to keep our community safe on Bonfire night

Distributed leaflets about fireworks safety to parents at our coffee afternoon.

Received Online Safety Training from P.C.S.O Hollie Huck

Received anti-social behaviour training and entered a poster competition. Prizes were donated by Rosehill theatre, the Works and Wilkos. Winning entries were displayed around the community.

Delivered short presentations to Key Stage 2 children on how to stay safe online

.

Road Safety Awareness Training delivered by P.C.S.O Hollie Huck

Surveyed parents outside of school at pick up time to find out if they feel the roads are safe and to ascertain if parents think that the new traffic restrictions are effective.

Children have been out in the community with the speed guns as part of the road safety awareness training.