EYFS - Areas Of Learning And Development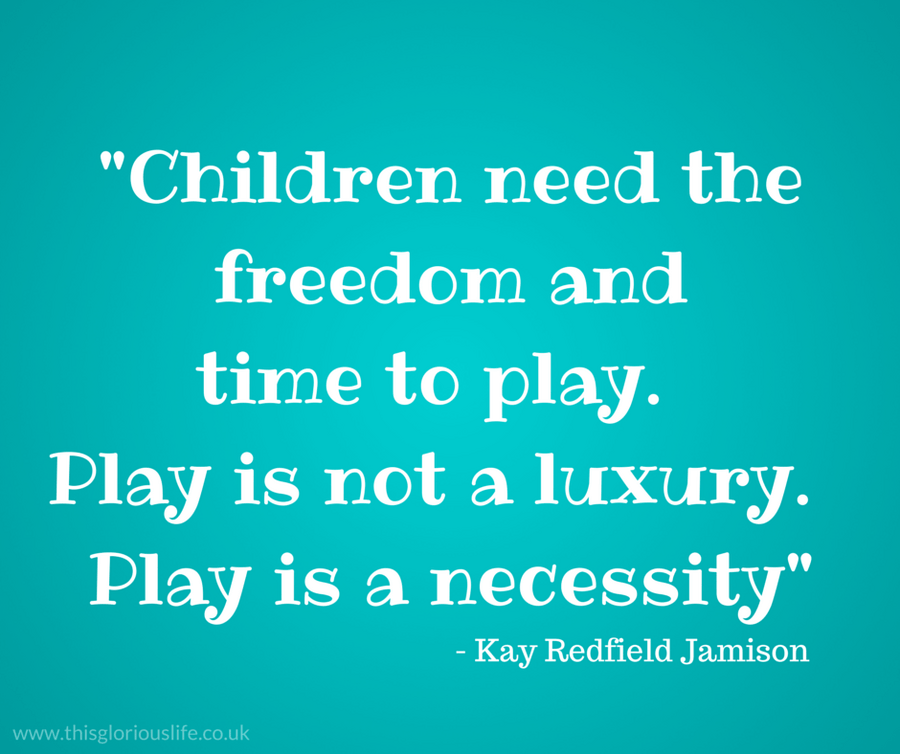 There are 7 areas of learning and development within an EYFS classroom.
The 3 Prime areas of learning are:
Communication and Language

Physical Development

Personal, Social and Emotional development
The 4 Specific Areas of learning are:
Literacy

Maths

Understanding the World

Expressive Arts and Design
All areas of the curriculum play a vital role and are all equally important. The areas are all interlinked and taught together.
In our Reception Unit we teach your child through play. Play is the main method in which a child learns in the early years. As children play they are developing cognitive, socio-emotional and physical skills they need to become a successful adult. Our play based approach allows children to learn through their own interests in an engaging and motivating way.