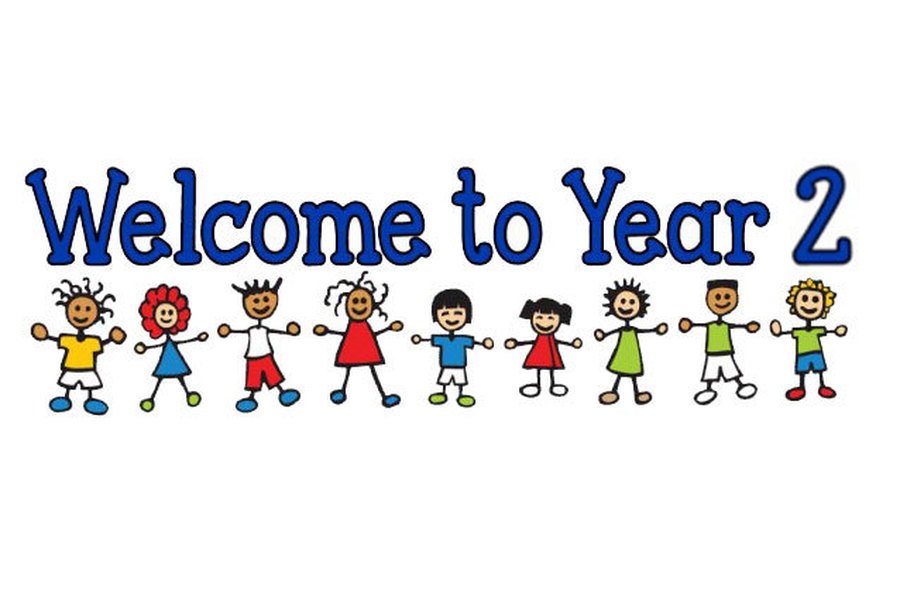 Your class teachers are; Mrs Bell and Mrs Benson -Lester.
Your higher level teaching assistant is Mrs Smith.
If you have any questions about Year 2, please just ask. We are always happy to help.

Our Classroom environment
Year 2 Common Exception Words
Here are a list of spellings that children should be able to read and spell at the end of year 2. We will visit these words daily and a list will
be given to you on parent's evening to practice with your child at home.