Reception- New Starters September 2022
Meet Your New Teachers
Mrs Patrick - Early Years Leader and Reception Teacher
Hello everyone my name is Mrs Patrick I have been teaching in Early Years for a long time now and my favourite things to do at school are getting creative in the workshop and getting muddy in the mud kitchen making potions! When I'm not at school I spend most of my time with my little girl Matilda, our dogs and my family, baking lots of vegan cakes and being very active in the Lake District and the gym!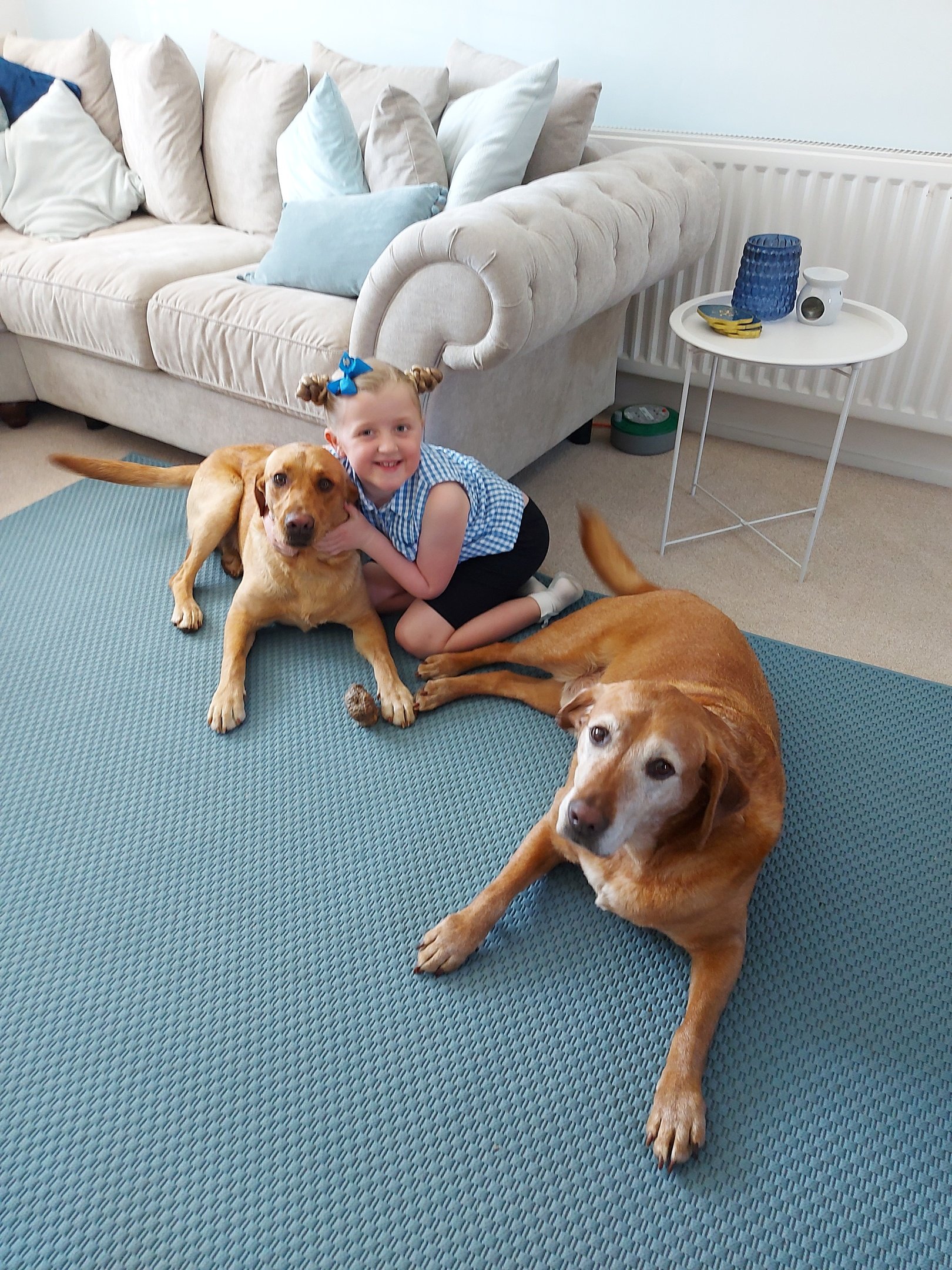 Miss Cooper - Reception Teacher
Hey everyone I'm Miss Cooper I have taught in both Early Years and Year One. I'm excited to be back in Early Years teaching you all this September. My favourite things to do in school are P.E and story writing. In my spare time I like to go to pilates and I'm currently busy planning for my wedding next July.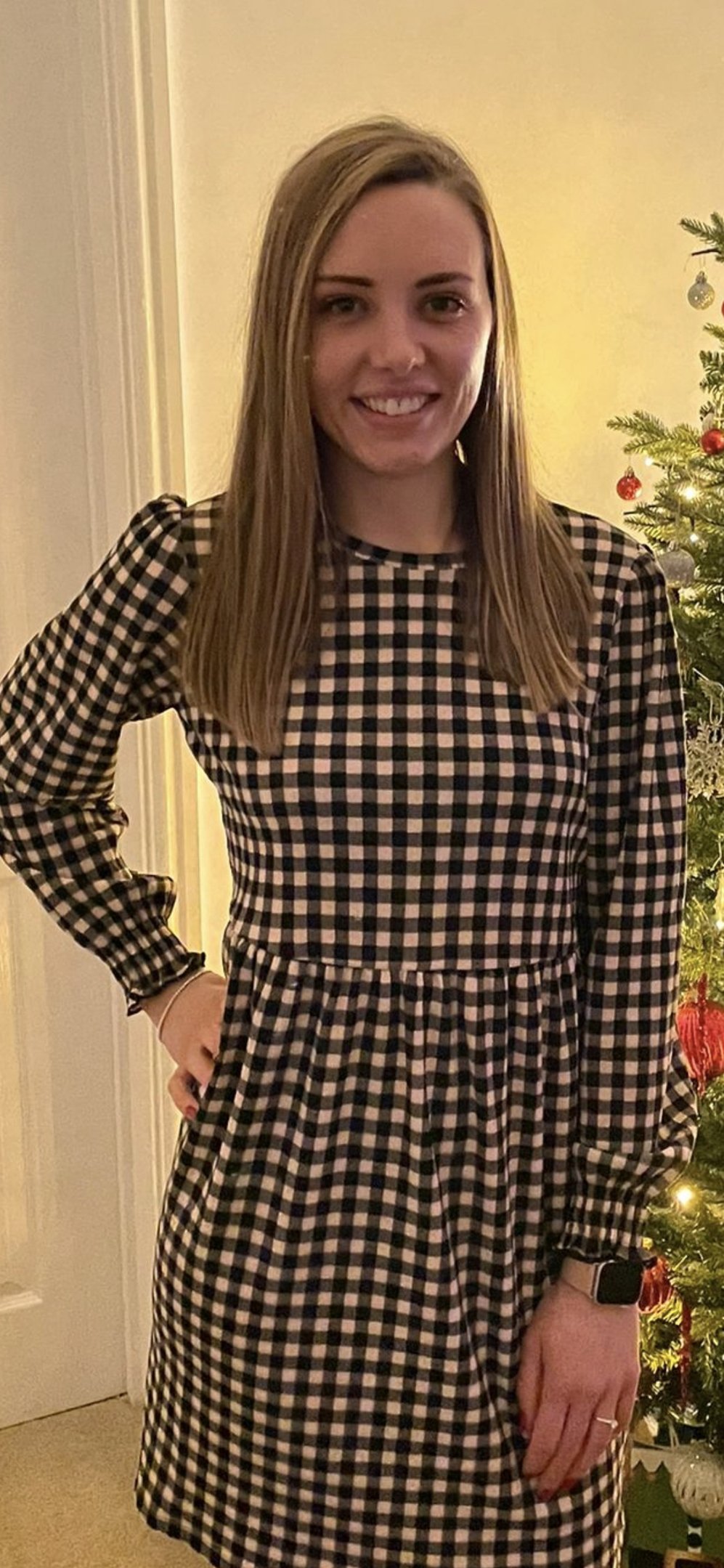 Saturday 25th June
Hello Everyone
Just a quick reminder it's the ADULTS ONLY meeting this coming TUESDAY 28th JUNE at 5.30pm. Please come in the main gate and down to reception where we will show you to the hall. We have been busy meeting the children at their nurseries and we will have met them all by Tuesday evening. We are looking forward to welcoming you to our school.
Thank you, any questions email me newstarters@st-patricks-cleatormoor.cumbria.sch or call the office 01948 810513.
Love Mrs Patrick x
Monday 6th June
My apologises for putting Thursday 28th June instead of TUESDAY 28th JUNE for the parent meeting on the welcome letter. THE PARENTS EVENING IS TUESDAY 28TH JUNE, sorry for the confusion.
Friday 28th May 2022
I would like to welcome you all to our school community, we are delighted you have chosen St Patrick's Catholic Primary and we are so excited to meet you all and get started.
You should receive a welcome letter in the next week (attached below), informing you of our PARENTS ONLY welcome meeting on Tuesday 28th June at 5.30pm in our school hall. If you don't receive this letter please contact me via this email newstarters@st-patricks-cleatormoor.cumbria.sch.uk .
There is also an invite to our 'Move Up' session on Wednesday 6th July. Your child can come to ONE of these sessions. You will need to drop off and collect your child from your chosen session, we will give more information about the 'Move Up' session at our welcome meeting.
We will be visiting nurseries and child minders before children come to their 'Move Up' session, so they know a familiar face when they come into school!
You will receive more information in the coming weeks and we are committed to making your child's transition to our school a happy and safe one.
This page will be updated with all the information you need, so please check it regularly.
Thank you.
Mrs Patrick (Early Years Leader) xxx