Reception- New Starters September 2021
Meet Your New Teacher
Mrs Patrick - Early Years Leader and Reception Teacher
Hello everyone my name is Mrs Patrick I have been teaching in Early Years for a long time now and my favourite things to do at school are getting creative in the workshop and getting muddy in the mud kitchen making potions! When I'm not at school I spend most of my time with my little girl Matilda and my family, baking lots of vegan cakes and being active!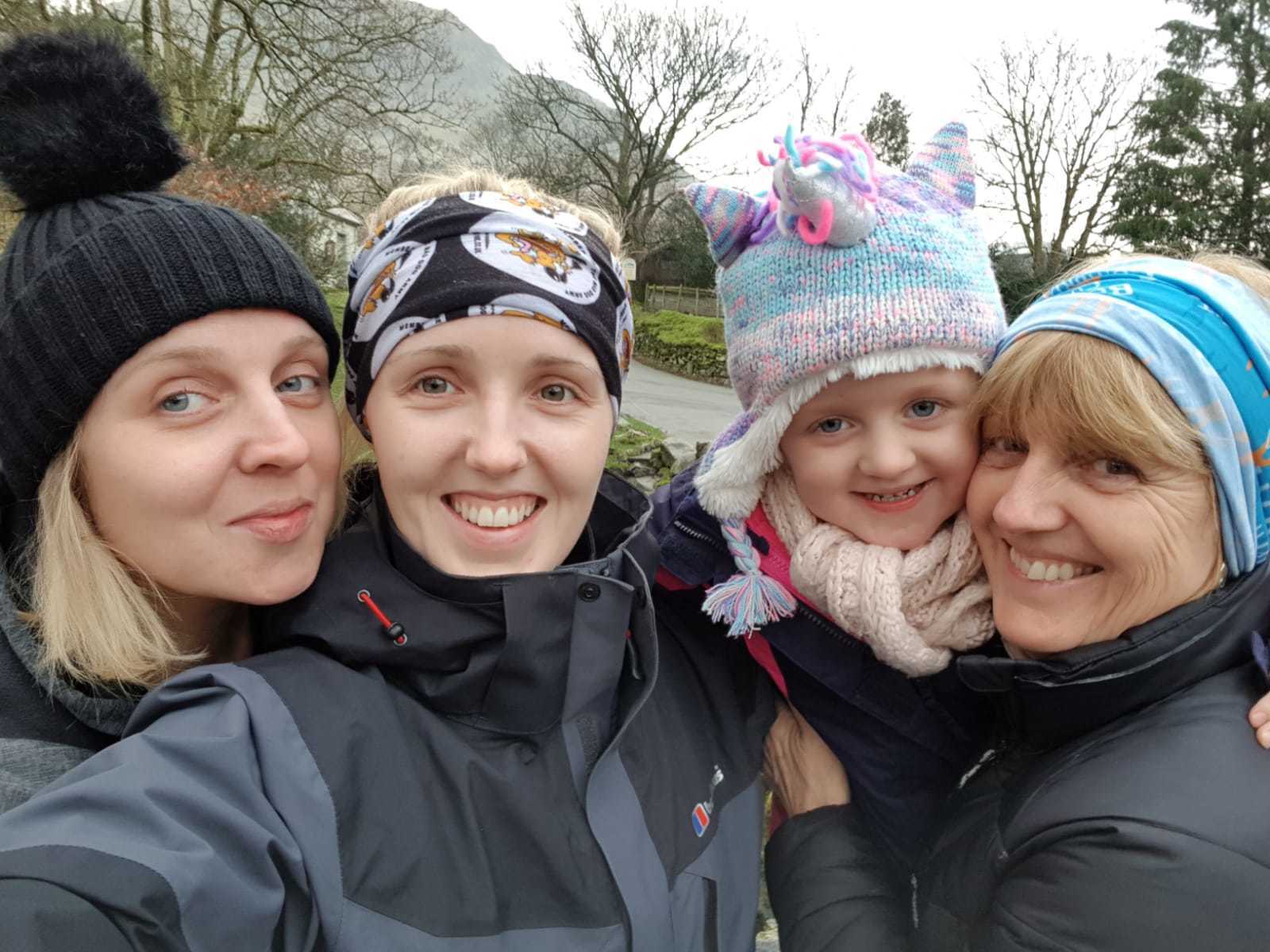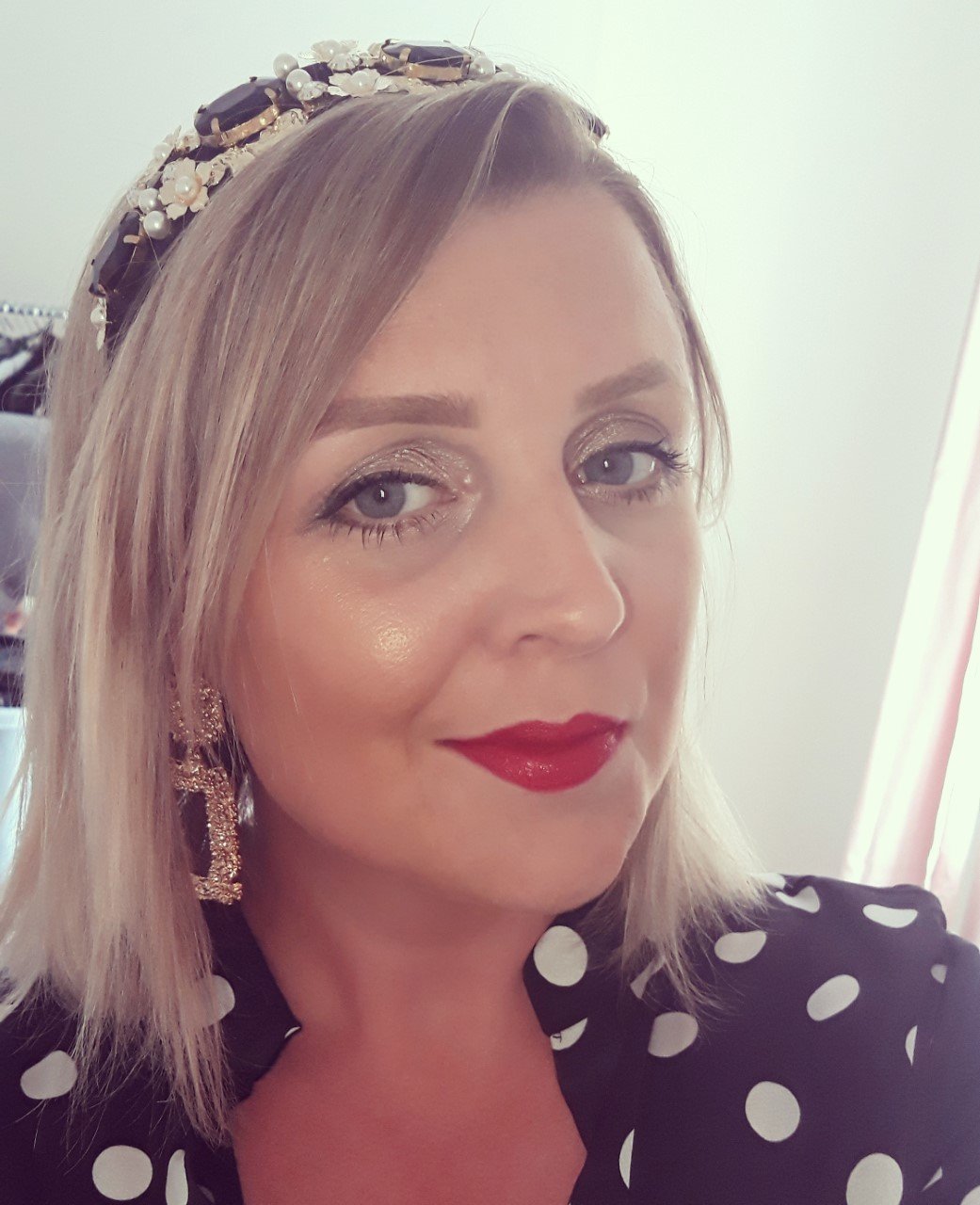 Monday 7th June 2021
I would like to welcome you all to our school community, I am delighted you have chosen St Patrick's Catholic Primary and I'm so excited to meet you all and get started.
You should receive a welcome letter in the next week (attached below). If you don't receive this letter please contact me via this email newstarters@st-patricks-cleatormoor.cumbria.sch.uk
You will receive more information in the coming weeks and we are committed to making your child's transition to our school a happy and safe one.
This page will be updated with all the information you need. Please stay safe and we look forward to meeting you at out 'New Starter Evening' and 'Move Up Morning'.
Thank you.
Mrs Patrick (Early Years Leader) xxx
Thursday 10th June 2021
Hellooooo Everyone
I have sent out welcome letters and invites to you all in the post this week, I have attached the letter and invite below also. We are very excited to meet you in the coming weeks. I will be visiting nurseries and child minders before children come to their 'Move Up' morning so that we have met and the children know a familiar face. As always please send me an email to newstarters@st-patricks-cleatormoor.cumbria.sch.uk if you have any questions.
Thank you
Mrs Patrick xxx