Phase 2
Phase 2 is when the letters(Grapheme - the written letter/visual letter you see) and their sounds(phoneme-the sound they make when we say them) are introduced one at a time. A set of letters is taught each week, in the following sequence:
| | | | | | |
| --- | --- | --- | --- | --- | --- |
| Set 1 | s | a | t | p | |
| Set 2 | i | n | m | d | |
| Set 3 | g | o | c | k | |
| Set 4 | ck | e | u | r | |
| Set 5 | h | b | f, ff | l,ll | ss |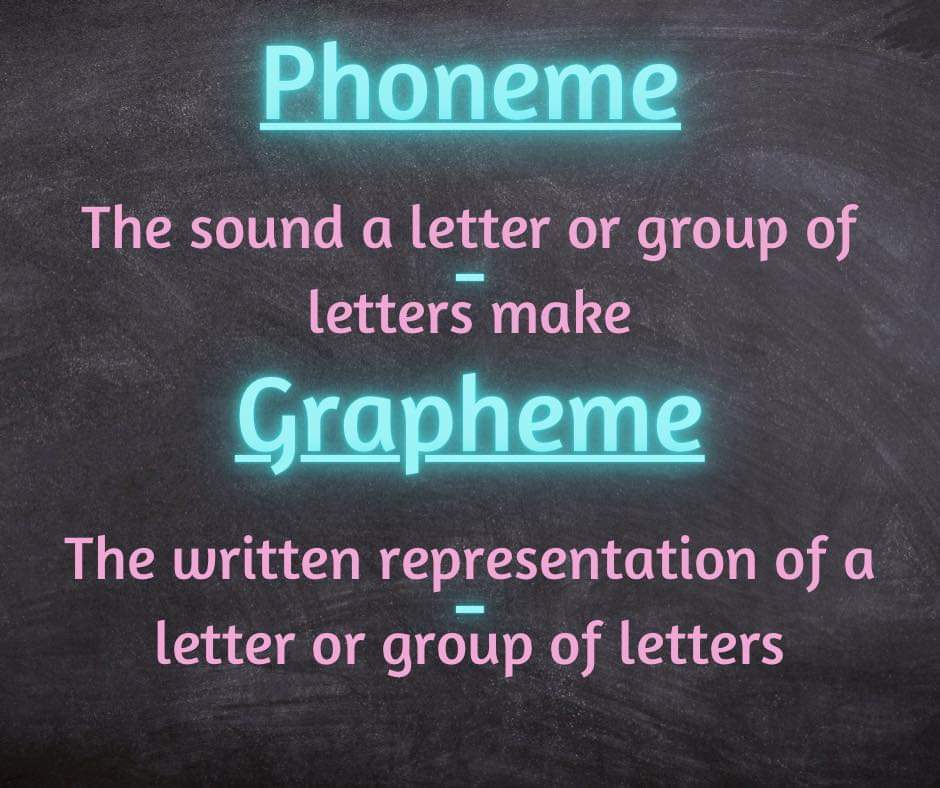 As soon as each set of letters are introduced, children will be encouraged to use their knowledge of the letter sounds to blend and segment words.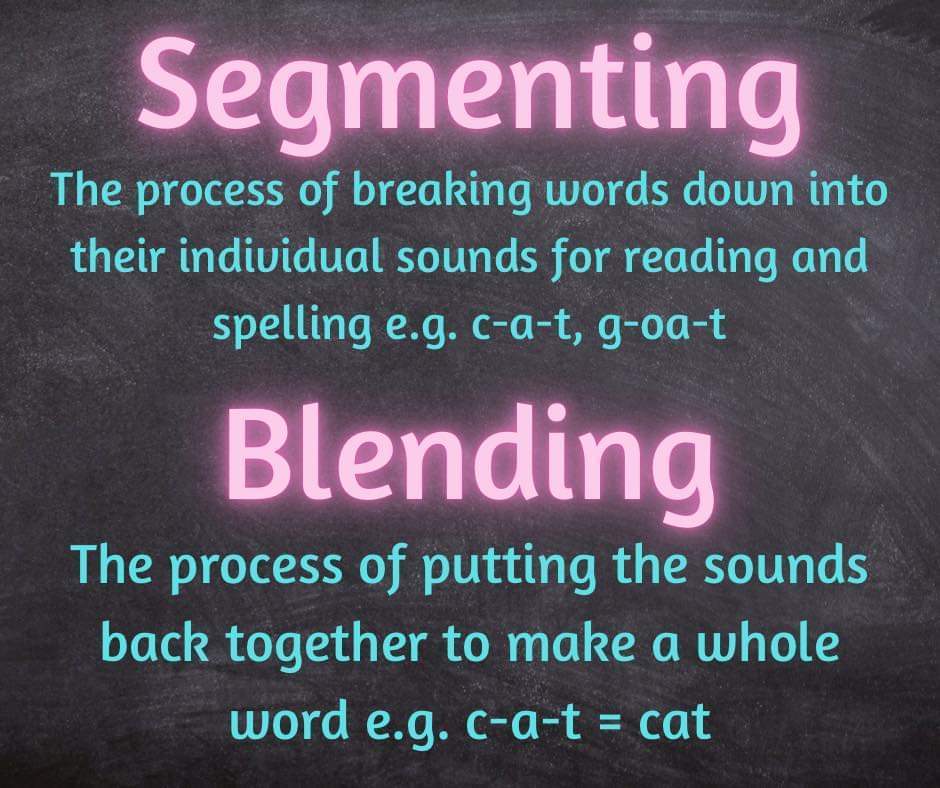 Letter Formation
Each letter comes with a rhyme to help children remember how to form it. Below is the letter map we use so children can find letters that aren't sure of and remind themselves how to write them down.
Phase 2 Letters
Below you will find each letter in the order they are taught. There is a variety of images, information and videos we created for our home learning during lock down so you can understand how they are taught. These video are little snippets and can give you ideas of how to help your child at home. Within sessions at school we use some of the ideas in the videos along with lots of practical activities and play based learning within continuous provision. There also some activities and document you can use to support learning at home. We send a variety of the above information home as your child moves through the letters and phases but having access to information on here 24/7 is a handy tool!
The Letter S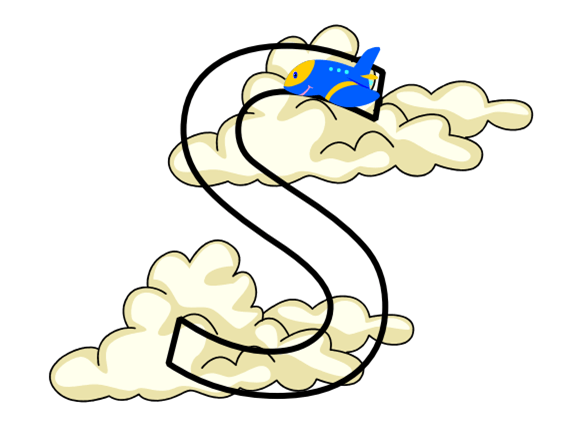 Take off and swish through the sky.
The Letter A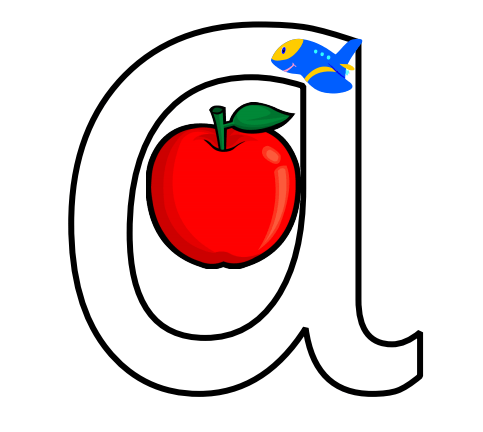 Take off, fly around the apple up down and flick.
The Letter T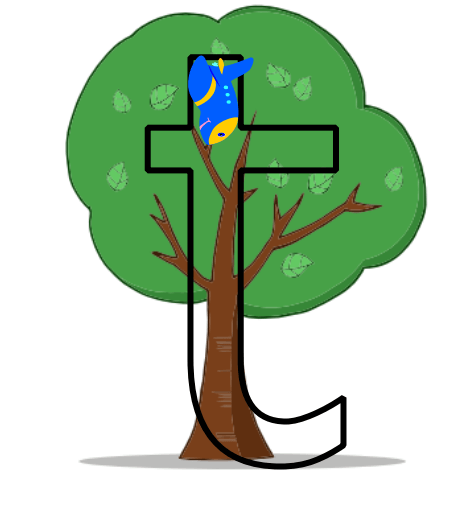 Take off, down the tree trunk, flick and across the branches.
The Letter P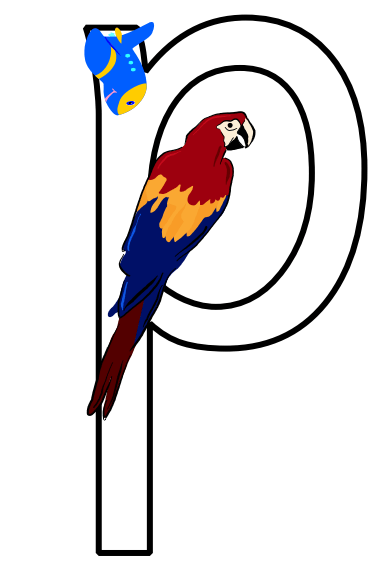 Take off, down Pretty Polly, up and around Pretty Polly.
The Letter CK (digraph when two letters make one sound)