Mini Police at St Patrick's
The Mini Police project within Cumbria Constabulary is a fun and interactive volunteering opportunity for our Year 5 children. We currently have 14 Mini Police officers in school. The Mini Police support the force priorities, through participation in community engagement events. Our children look forward to developing a confident voice through enjoyable experiences.
Children who become part of the Mini Police help to tackle local issues, as highlighted by their own communities. By assisting the police service, they take ownership and put pride back into the community they live in. We work closely with our local P.C.S.O Sam Watson.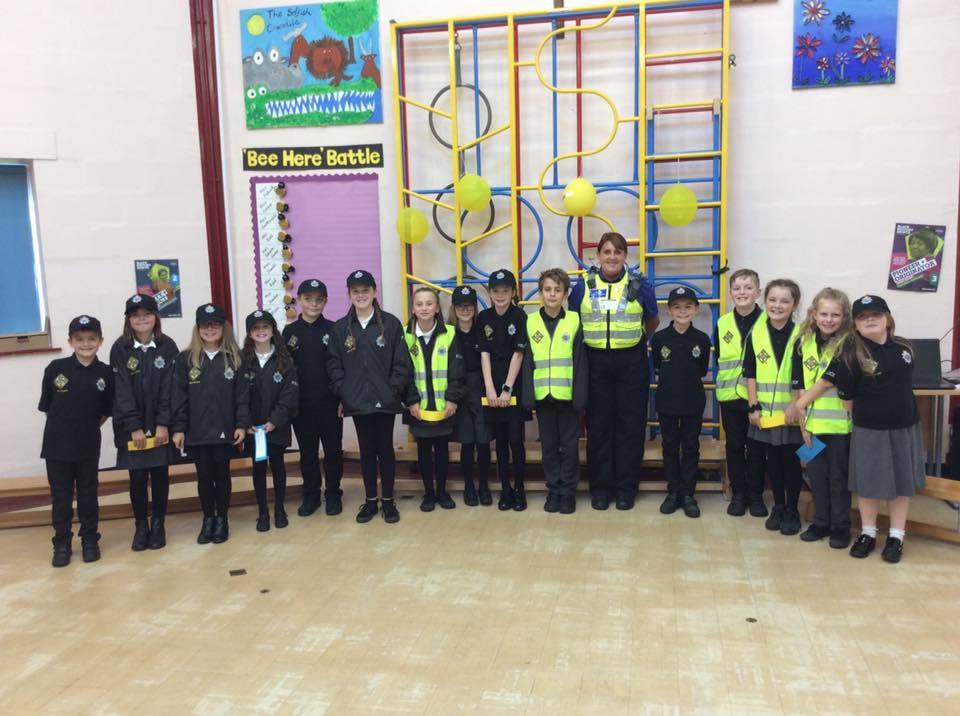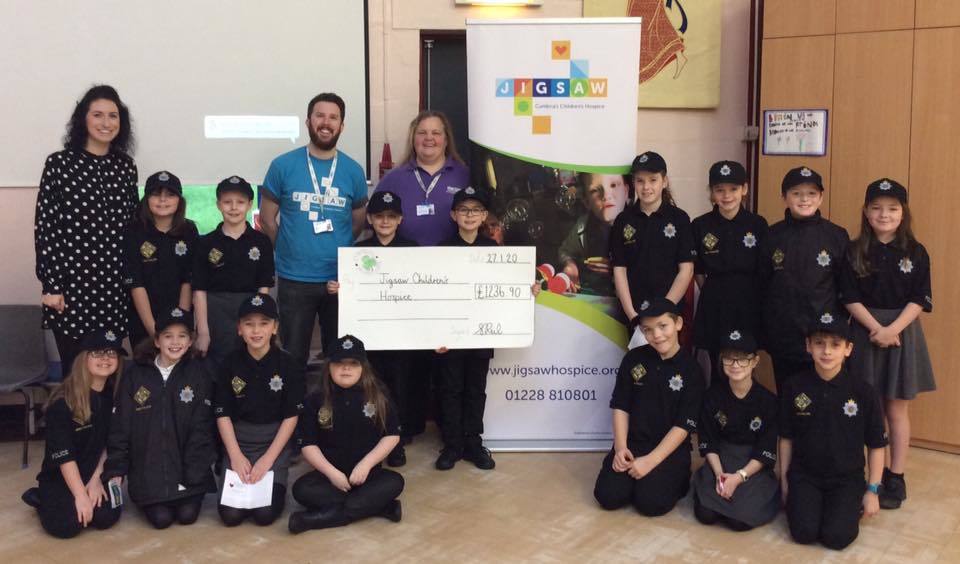 WHAT HAVE WE ACHIEVED?
We are incredibly proud of our Mini Police at St Patrick's.
Not only do we have Kitty on our Mini Police Force; The Mini Police Officer of the Year 2019-2020
but our St Patrick's Mini Police also won the Mini Police Force of the Year award!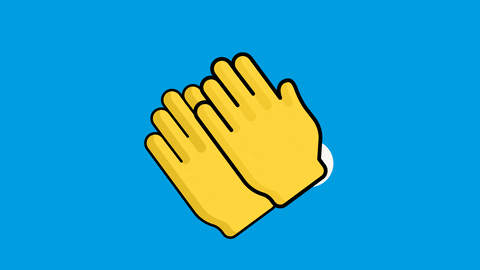 When you look at everything they have achieved this year, it isn't difficult to see why they have been so successful!
Achievements this year:
Honoured with our caps and uniforms by Community Inspector Rachel Jones.
Delivered firework safety workshops to all classes across the school.
Received training on County Lines from P.C.S.O Sam Watson
Created leaflets on County Lines to distribute to parents at coffee afternoon to raise awareness.
Received Online Safety Training from P.C.S.O Sam Watson.
Created videos for our school Facebook page and for children on online safety.
Organised the Dancer Dash to raise money through sponsorship for Jigsaw.
Raised £1236.90 for Jigsaw Children's Hospice.
Prepared and delivered an assembly for the whole school to present Jigsaw with their cheque and raise awareness of the charity.
Children wrote individual thank you letters to all the children who helped to raise money for Jigsaw through the Dancer Dash.
C.S.I visit.
Road Safety Awareness Training delivered by P.C.S.O Sam Watson.
Children have been out in the community with the speed guns as part of the road safety awareness training.
CLICK ON THE THUMBNAILS BELOW TO SEE OUR MINI POLICE RECEIVING THEIR CAPS AND UNIFORMS
CLICK ON THE THUMBNAILS BELOW TO SEE OUR MINI POLICE LEADING THE DANCER DASH THEY ORGANISED TO RAISE FUNDS FOR JIGSAW
CLICK ON THE THUMBNAILS BELOW TO SEE OUR MINI POLICE PRESENTING THEIR CHEQUE TO JIGSAW
CLICK ON THE THUMBNAILS BELOW TO SEE OUR MINI POLICE RECEIVING THEIR C.S.I WORKSHOP
CLICK ON THE THUMBNAILS BELOW TO SEE OUR MINI POLICE OUT IN THE COMMUNITY WITH THE SPEED GUN
HERE ARE SOME OF OUR MINI POLICE OFFICERS IN THEIR ONLINE SAFETY VIDEO