Religious Education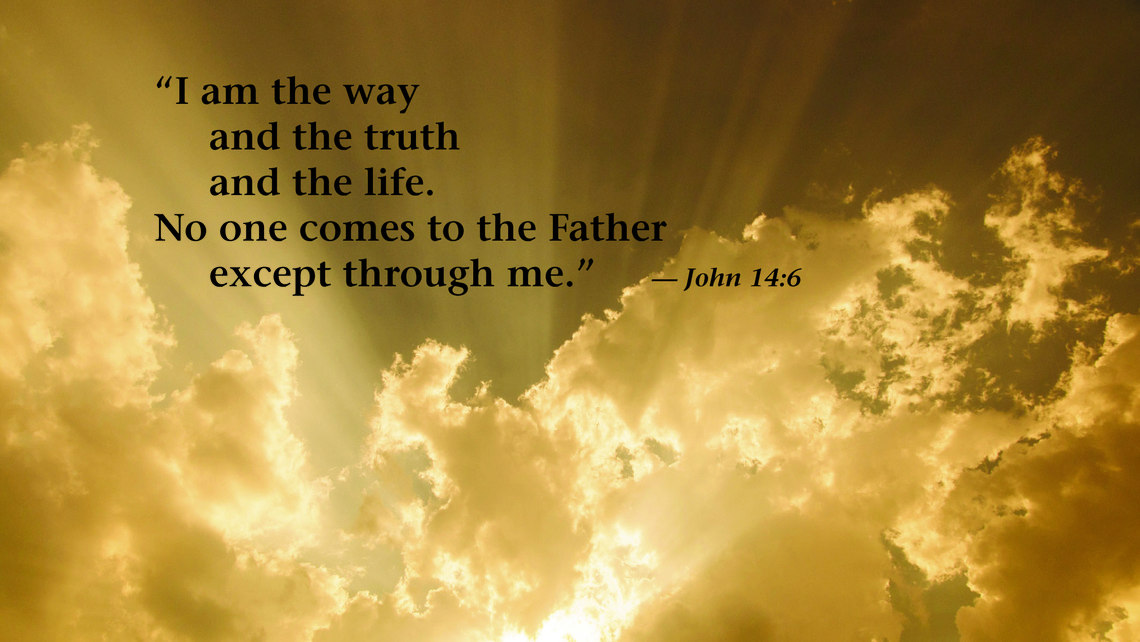 We are God's family; the Light of the World.
We work, We play, We pray together.
In our school, we want every child to thrive. Respect and love for each other is central to our school's beliefs. We want to encourage our children to be the best that they can be so that they are equipped with the skills to face the wider world.
Together we are growing in God's love.
Religious Education gives children the opportunity to not only learn about God, but learn from Him. In our class, we think it is essential that we develop a loving, trusting personal relationship with God and each other. Reflecting on Scripture and applying to our own lives, learning about inspirational people who devoted their lives to others, and living out the Beatitudes, are all ways in which we try to be closer to God and live out his Word.
Our Lady