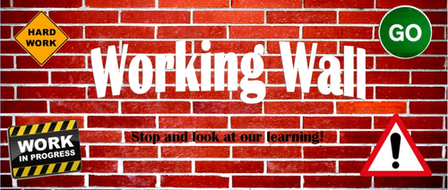 This page is to show what the Y5's have been learning about and doing.
Click on the image to zoom in.
RE: Researching our Lancaster Diocese and Bishop John Swarbrick.
The children were tasked to research about our diocese and Bishop and to record their findings.
Literacy: Skellig by David Almond
We have been reading Skellig to explore David's use of short sentences, character questions, negative adjectives to leave the reader in suspense about the creature found in the garage. This book has inspired us to write our own suspense story based in an attic (instead of a garage as in the book), character poems about the creature Skellig and alternative chapters. To finish of our unit of work, the children watched the film version and compared this to the book.