Class 10 Guided reading
Class 10 have begun the new academic year reading
You are Awesome by Matthew Syed.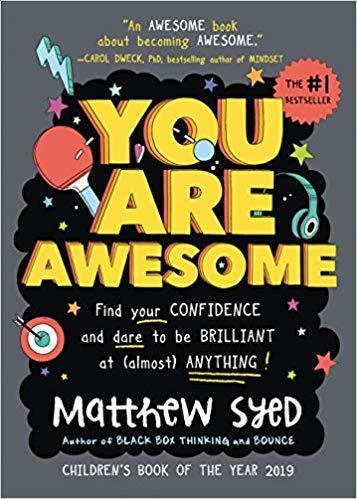 This book is about developing growth mindset and how we can all become "Kid Awesome" if we challenge ourselves and practice hard. Even though we might not all become spelling bee champions or like Matthew, a world champion table tennis player, we can all improve and reach our potential with hard work.
The class decided that they all want to be Kid
Awesome and have been working really hard at being
resilient and challenging ourselves. Go Class 10!!!
Current book:
We are reading Mr Nobody's eyes
by Michael Morpurgo.