Our

This page showcases some of the fantastic work we have produced in Year 4!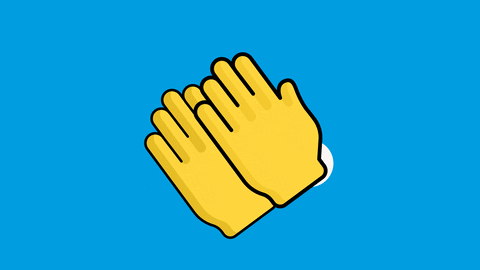 Year 4
We have made a collaborative piece of art work together. We each painted a plastic bottle flower and created our class rainbow.
Enter text...
This is what we are learning this term in year 4.
Literacy
We will be writing our own dream giver stories about a creature who gives dreams to children but an accident happens and a children gets sucked into a nightmare. Can the dream giver help save the child from the nightmare creature.
The Dream Giver
We are writing Haiku Poems about the different seasons.
Explanation Texts
We are writing explanations about how the water cycle works and about the mummification process.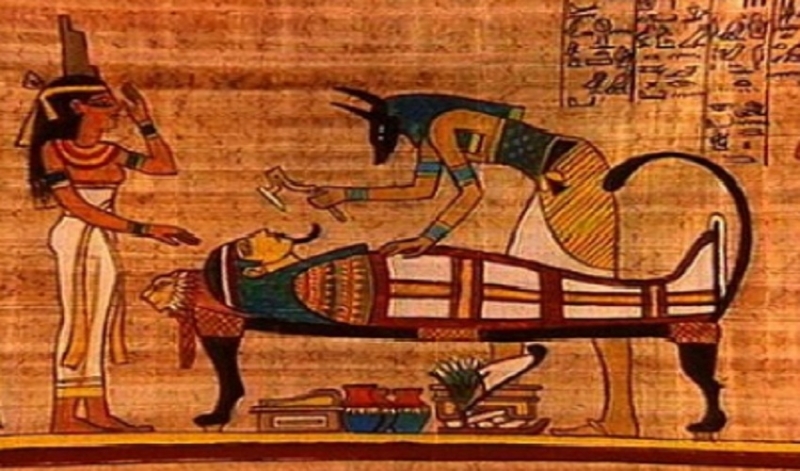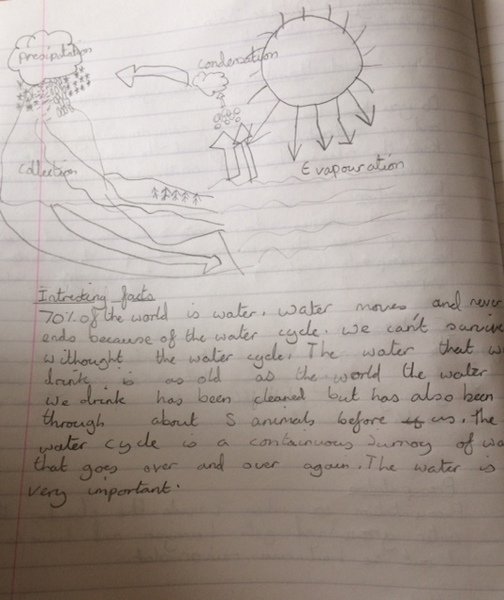 Power of Reading
We will be reading the fairy tale 'The Tinder Box' and creating our own version of the story.

Newspaper Reports
We will be writing a newspaper report about Howard Carter's discovery of Tutankhamun.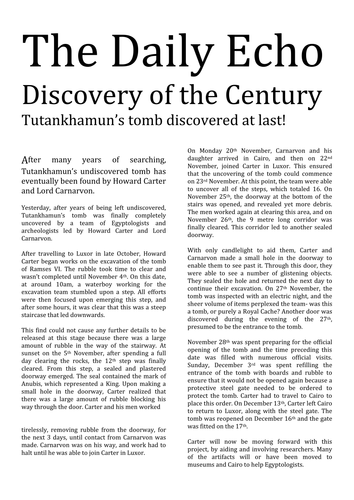 This term we will be learning about place value (numbers to 1000) , addition and subtraction and multiplication and division.
Topic
This term we are learning about Ancient Egypt. We will be learning about the time line of the main events during this period, the discovery of Tutankhamun , mummification, who built the pyramids, daily life and so much more.
Science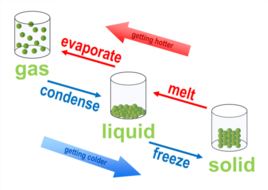 In science this term we will be learning about the different states of matter and how they can be changed. We are going to investigate how quickly different sizes of ice lollies melt, what material is the best insulator, the water cycle and about the famous scientist Joseph Priestley.
Guided Reading
This term we will be reading the book 'Iron Man' written by Ted Hughes and comparing it to the poem and the film.
We will also be reading the 'Iron Women'.
This term we are learning about the different parts of mass, reading the gospel and our class saint St Francis.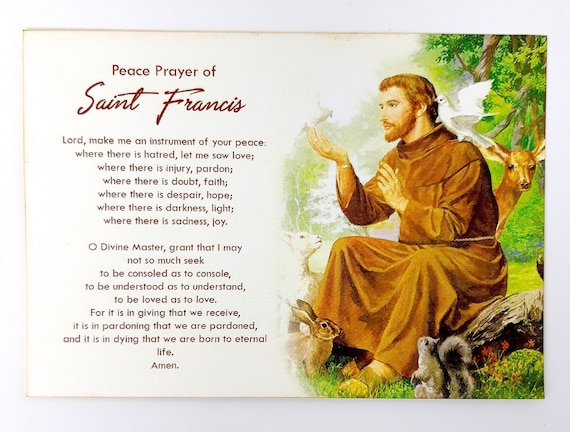 We have been learning the different parts of our bodies in French.
This term we will be learning the art skill of collage. We will looking at the collage artist Megan Coyle and using her work to inspire our own collage pictures of Ancient Egypt.