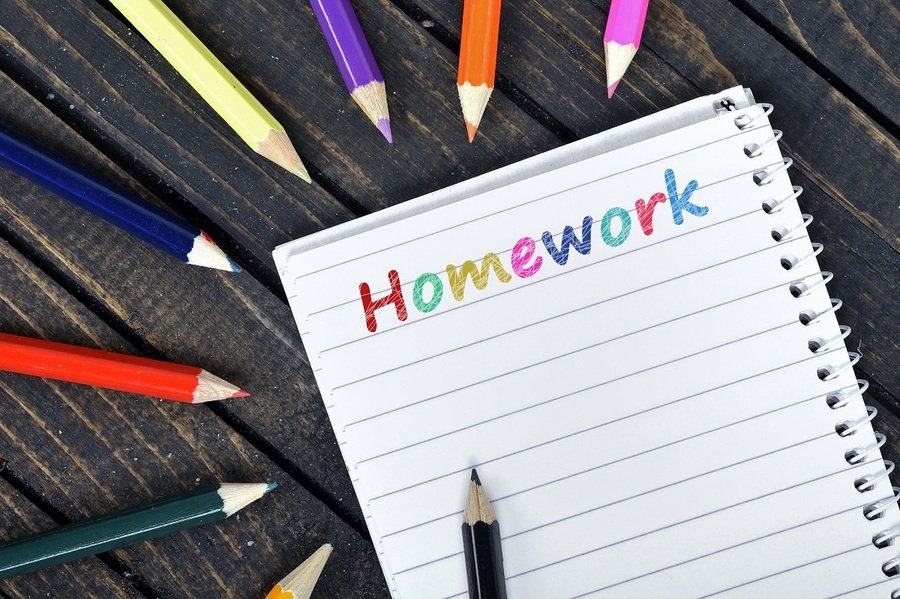 This page will contain all of your homework tasks which you should complete in your Homework book.
What does Year 4 homework look like?
Reading Task

Friday to return Monday

Spelling Task

Wednesday to return Monday

Maths Task

Wednesday to return Monday

You will be given a reading task to complete related to your whole class guided reading book. It is really important that you complete this reading task as we will be completing work related to this in follow up guided reading sessions in class.

Your spelling task will either be to learn 7 specific spellings from the Year 4 word list or to practise one of the Year 4 spelling rules on spelling frame. This will vary week to week but there will always be a follow up class test on these words.

Your maths task will either focus on improving your basic skills or will be set to reinforce the maths learning we have done in class. Sometimes you may be asked to complete tasks on a website and sometimes you will be required to answer questions in your Homework book. This will vary.
Year 4 Homework - Week Beginning...
| | | |
| --- | --- | --- |
| Reading Task | Spelling Task | Maths Task |
| | | |