Home Learning
Learning activities and messages will be uploaded to this page regularly while school is closed.
Further down the page, are useful resources, websites and activities I think you might like
to keep you going.
Daily, there will be a maths, literacy and one other learning task to complete.
We really encourage you to do these as they will help to keep your learning going.
Below are the daily tasks, resources and websites that you need this week.
Daily Message Thursday 16th July 2020
Morning kids,
I can't believe it. It's our last day together in Year 4!
I have loved teaching you all this year and I am so disappointed we aren't getting to spend today in school together like normal. I know you are all going to be fantastic in Year 5 and I can't wait to pop in with Baby Reid and see how well you are all getting on.
Have an amazing summer and most importantly look after yourselves,
Mrs Reid x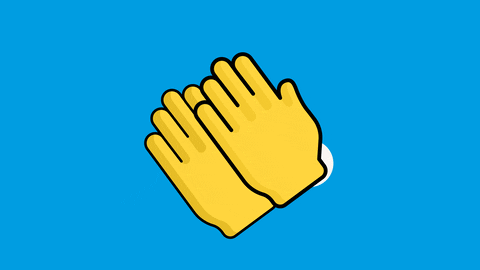 Well done to everyone managing to complete your learning tasks!
Remember, Mams and Dads are working at home too so just try your best, be independent and if all else
fails, there is always Google!
This week's Home Learning
13th July - 17th July 2020
Resource Bank for this week
Exercise
Exercise is so important to keeping our bodies and minds healthy. While we may not be able to go to football, swimming, dancing or rugby like we usually do, there are lots of ways we can keep fit and healthy at home and in our gardens.
Joe Wicks (The Body Coach) is doing live PE sessions every day at 9am on his YouTube Channel and there are lots of other videos on the channel to keep you active! Have a look at the link below and check it out.
https://www.youtube.com/user/thebodycoach1
Yoga is also a great way of keeping our muscles and joints healthy and our minds nice and calm.
Try giving it a go!
https://www.cosmickids.com/category/watch/
Maths
As we prepare for the Year 4 Times Table Test this summer, you should be practising your times tables daily! Your rapid recall of these multiplication facts will be assessed in a way very similar to the Times Table Rockstar Soundcheck. Click the link below to take you to website and you all have your own passwords.
I will be keeping a close eye on your scores via your graphs in the teacher section!
Reading
While at home, it is so important that you read. EVERY. SINGLE. DAY!
Enjoy it! A book can take you anywhere.
Audible is a website providing free audio books for kids so if you fancy a listen, there are some
great stories on there. We are probably between Elementary and Tween in Year 4.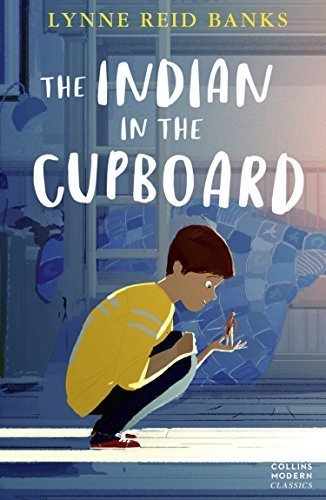 This a PDF of the book we will use for some literacy work over the coming weeks.
Some of you have a paper copy of the book but click the orange link to download it if you don't.
Spelling
Spelling Frame is one of the best online resources available to help you learn the Year 4 word list
spellings and our spelling rules. There are no login details needed, simply click the link below to the website, select Year 3 & 4 and choose the spelling rule your would like to practise.
Spelling rules further down the list allow you to specifically practise the Year 3 & 4 word list words.
In addition to this, here is a copy of the Year 3 & 4 word list.
Handwriting
We have been having a real push on the importance of handwriting in Year 4 as there are a number of children for whom presentation is an issue. As such, here is a downloadable document to allow children to not only practise their cursive, joined handwriting but their spellings as well!
Not all learning EVER took place at school!
There are so many life skills you learn at home every day so try and practise some of these.
I know your families will appreciate it!
You could:
Help with the cooking.

Bake.

Put the washing in.

Hoover the house.

Wash the dishes.

Help with the cleaning.

Learn to sew a button on.

Start gardening.
Other Fun Websites and Links
These are free websites or things I have come across that I think you might like if you are feeling
a little bit bored at any point (or are sick of your Xbox)!
There are loads of things in the document and I have added another list of links I have come across
this week so I will keep adding to this and updating the list as I find things. Enjoy!