Week Beginning 18th May 2020
Friday 22nd May
We hope you all have a great day today getting creative! In addition to all the ideas that Mrs Jewell has provided - (scroll to the bottom of the page to find the daily overview) we also have details of an art competition that you may like to get involved with. Have fun and remember to email any of your art work to school to share with us!
Thursday 21st May
Morning all, it's nearly Arty Friday!!
Well, yesterday I read that some McDonald's were beginning to open their drive through restaurants! I've never really been a great fan of McDonald's....but... the moment I knew some were opening, I felt I desperately wanted to eat a Big Mac!! My excitement soon turned to disappointment, when I realised that our McDonald's will remain closed for a while longer! I found this article in the children's 'First News' newspaper really funny though so it cheered me up a bit after my disappointment over the Big Mac!
Wednesday 20th May
Good morning, this week is Mental Heath Awareness week. The focus is on kindness, we know that you are all lovely and kind children but we want you to be especially kind to those around you today - and that includes YOURSELF!
You might like to do some meditation or Yoga. Cosmic Kids on You Tube have some great instructional videos for you to look at and practise. Click the link below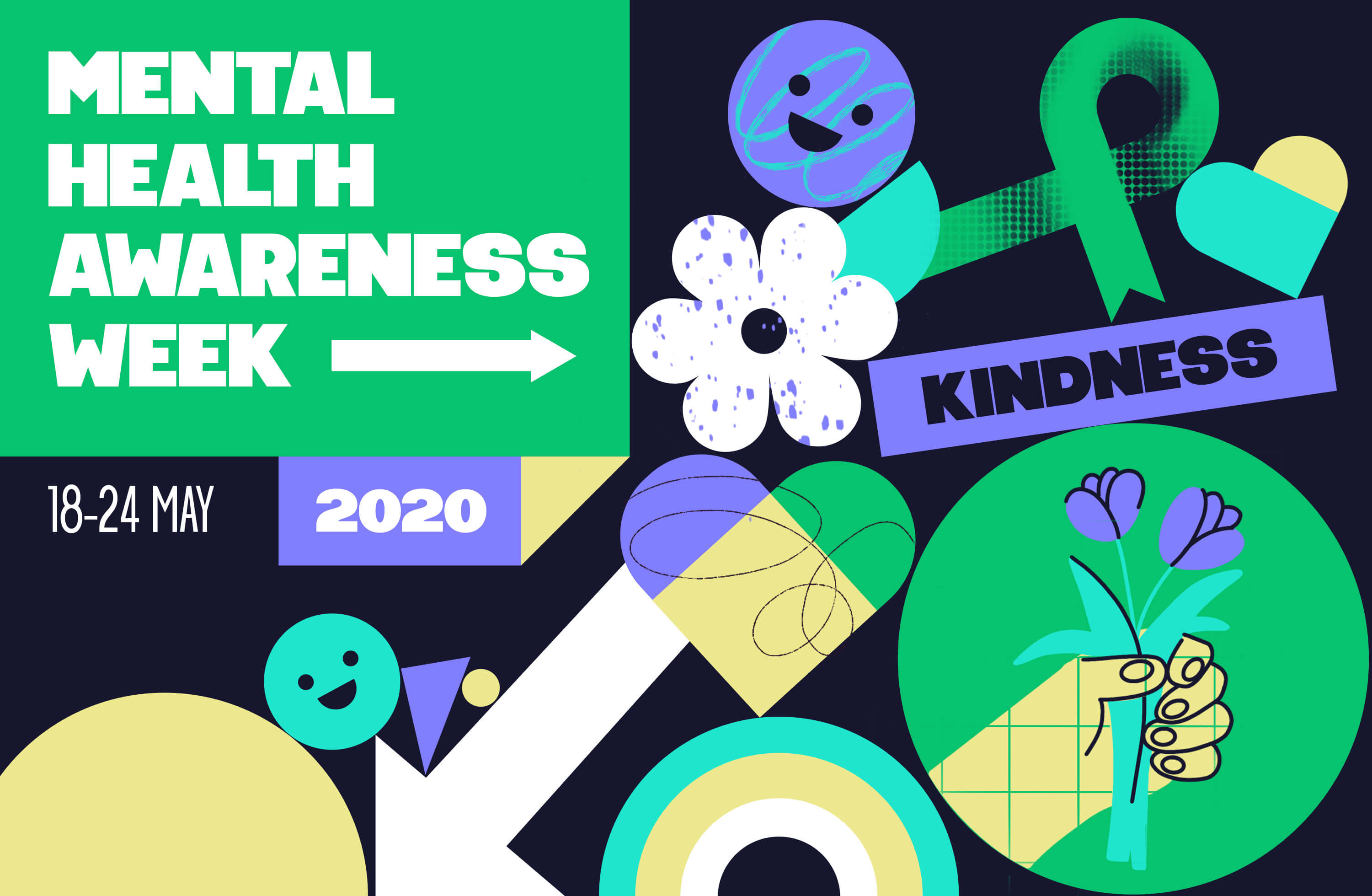 Tuesday 19th May
Hope you are all continuing to work hard and found some time to look over the art activities for Friday! We are hoping that the weather improves over the week so that you can get out and do some outdoors creating!
Have a good day everyone!
Monday 18th May
Good morning everyone! Hope you have all had a good weekend! I spoke to Mrs Jewell yesterday and she was telling me that she has been making face masks this weekend for all of her husbands friends at work! She has been so creative over the past few weeks and that reminded me that I haven't shown you the wonderful gift that she sent me! You all know how much I love my little dog, Dexter, well Mrs Jewell knows that too and so she made me this!
Isn't it brilliant!!! Dexter was also very impressed and for a minute thought he had been sent a little friend!! He was very interested in looking at it! (Please excuse the odd socks and dirty floor)
Mrs Jewell has organised this weeks Fun Friday session and no surprises......you are going to get creative....just like her!!! We wanted you to have as much time as possible to think about this Friday's activities so that you can spend the week collecting and planning the resources that you will need. So here are the activities for you to look at! I love the life size chalk outdoor drawings that Mrs Jewell has created! I hope that her husband and son didn't float away!!
Have fun deciding what to do and we can't wait to see some of your fantastic creations!