Home Learning Week Beginning 13th July
Remember to send your work to homelearning@st-patricks-cleatormoor.cumbria.sch.uk
Good morning children!
It is your last day as Year 2 children and my last day at St Patrick's! It's been a strange year for you all but Mrs Lewthwaite and I are so proud of how you have all continued to work hard over the past few months. You can all relax over the Summer holidays and then head back to school ready to be big grown up Year 3 children!
Enjoy your last day, make something crafty, snuggle up with a film and enjoy time with your families.
School is out for Summer! Good luck in Year 3 everyone, I'll be thinking of you all.
Big hugs! Miss Wilson xxx
To Miss Wilson
The children and I would like to thank you for being such a great teacher this year. We have really enjoyed you being part of Year Two. We hope that you enjoy your summer and wish lots of success for September when you begin your university course at Manchester.
To the children
I am so proud of everyone, but sad at this same time because I can't say goodbye to you all in person. I hope you have an amazing summer holiday. Keep safe, be kind and have lots of fun. I will see you in September when you are in YEAR THREE!!!
Love Mrs Lewthwaite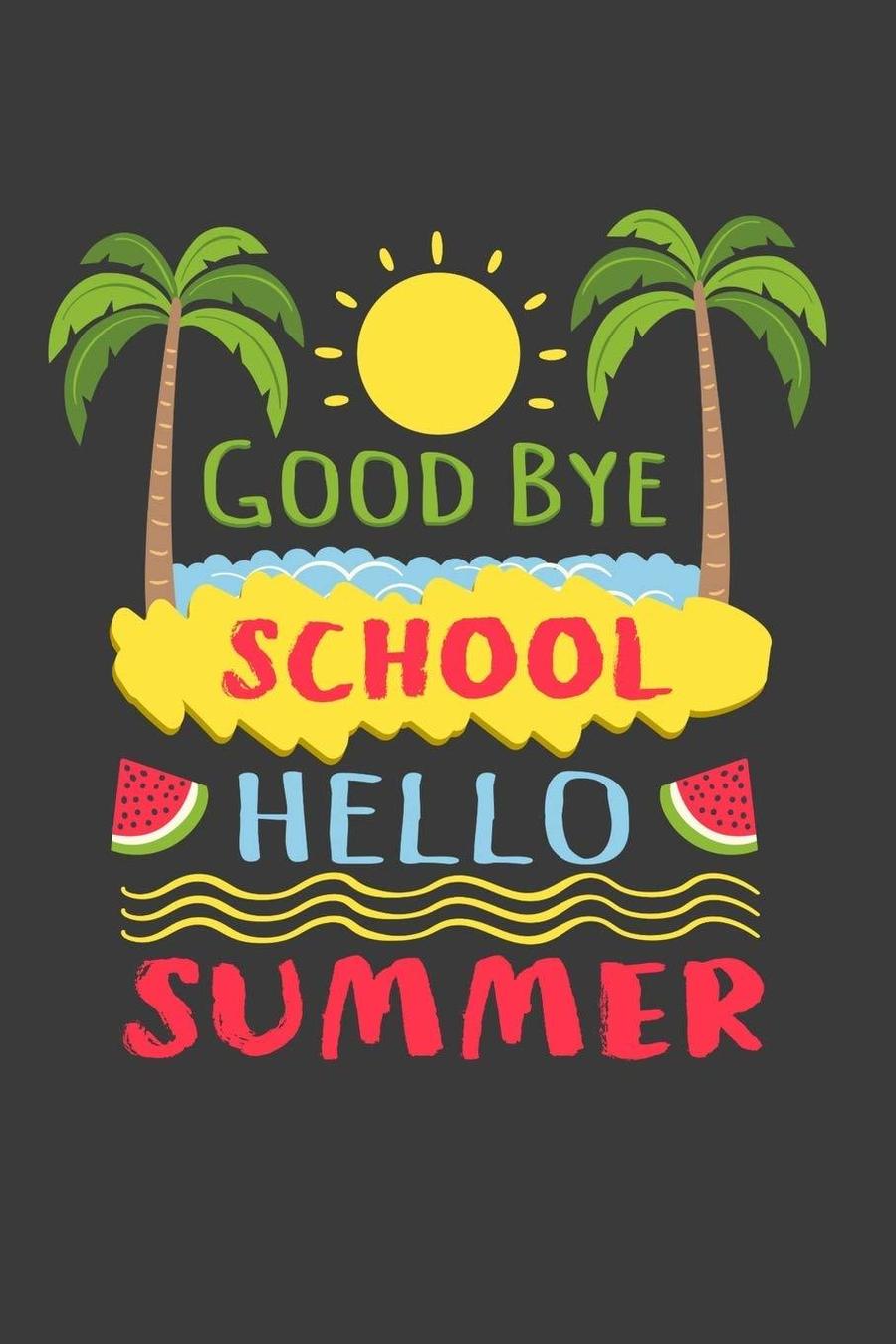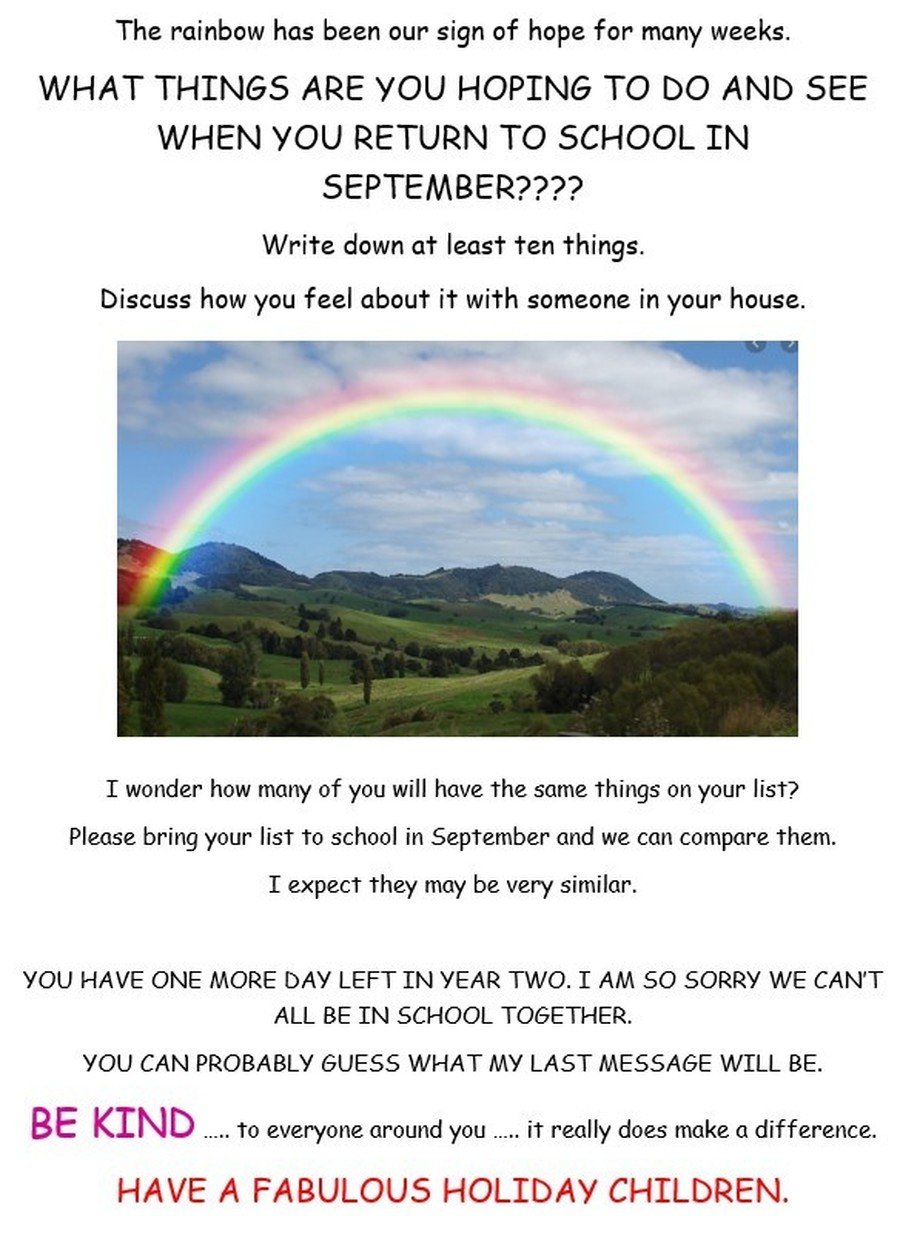 feeling sad ….. love from
Mrs Lewthwaite and
Miss Wilson
Wednesday 15th July
Good morning everyone!
We are almost there …..
It was lovely to speak to some of you yesterday, I shall be phoning everyone else this morning.
I hope you are enjoying the last week of home learning.
I hope Miss Wilson enjoyed her birthday yesterday!!
Literacy
Tuesday 14th July
Good morning Year 2!
I've woke up very excited this morning because it's my birthday! So I'll be celebrating with my family this evening and having a bit of birthday cake.
Literacy and maths tasks are below and remember to choose an afternoon activity from the document below!
Keep smiling,
Miss Wilson xxx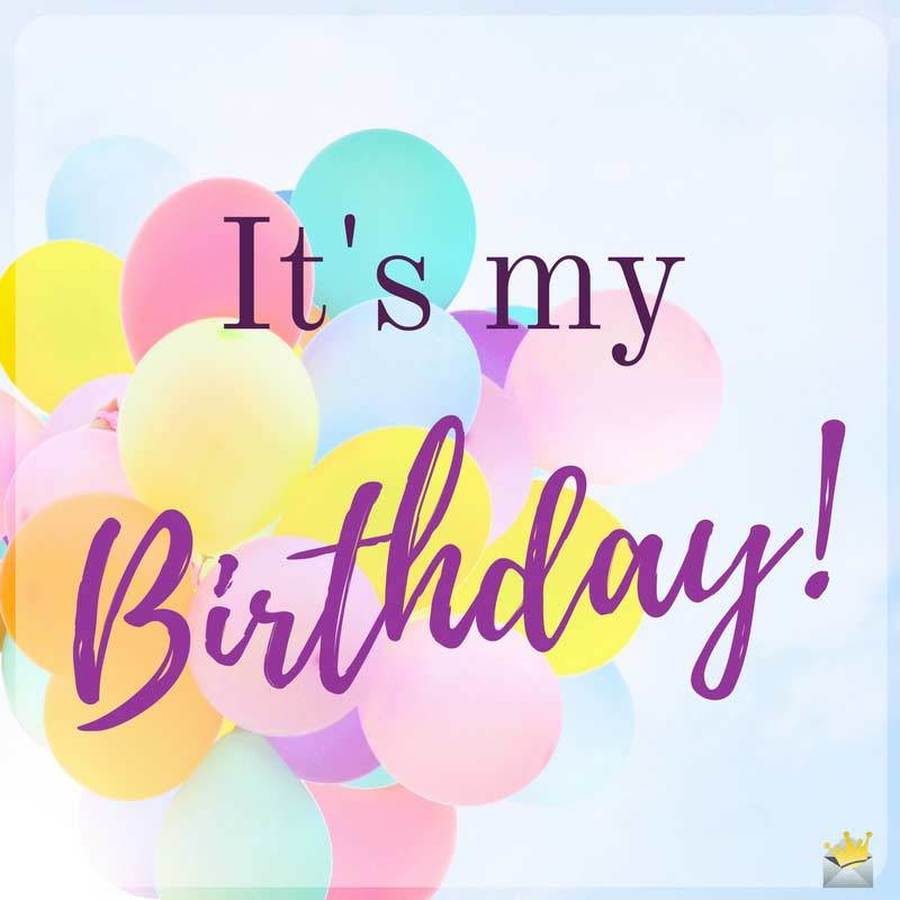 Monday 13th July
Good morning everyone!
It is our last week of home learning which means it is the last week of the school year! Keep pushing this week and working hard.
Literacy and Maths will be going up each day but you'll notice below that I've put a document for afternoon sessions. These are the activities we want to you to choose from for your last week!
Remember to send your pictures to our home learning email!