Useful Websites
Please use the websites below at any time to support your child's learning at home.
Maths
Please regularly use 'Numbots' to help your child learn number bonds and for their recall/ understanding of addition and subtraction facts. You can access Numbots via the internet (use the link below) or download the app. All children have their own login and password which you can find in your child's homework book. It will also be sent out in your child's home learning pack too.
Phonics
Phonics Play is free to use whilst schools are closed. Please use Phonics Play to carry on supporting your child with their phonics understanding to help them read and write.
A daily activity should be 'Flash Cards- Speed trial' to help with recall of sounds. Alternatively if you don't have access to Phonics play, your child has come home with a sound mat which you can then use to practise instead.
In your child's home learning pack is a sticker telling you your child's phonics teacher and what phase your child is working in. I will then add a daily phonics activity for your child's phonics group according to the phase that they are working in.
Use the link below and login details.
https://www.phonicsplay.co.uk/
Username: march20
Password: home
Reading
It is important that you continue to read whilst learning from home. Your child was sent home with a selection of books. These can be read more than once for fluency. You can also ask your child comprehension style questions similar to how I normally set reading home work.
Oxford Owl is a free site which you can use to access e-books. Once logged in you can then access the 'bookshelf' and find age/ phonic appropriate books for your child. There are also activities that you can complete after reading the book. Remember to ask your child questions to make sure they have understood the story.
Use the link below and click 'My Class Login'
Username: StPatsYear1
Password: Reading
Teach your Monster to Read is another good website/ app. Mrs Patrick has used it with her daughter and was impressed! So please try downloading the app now whilst it is free (its normally £4.99).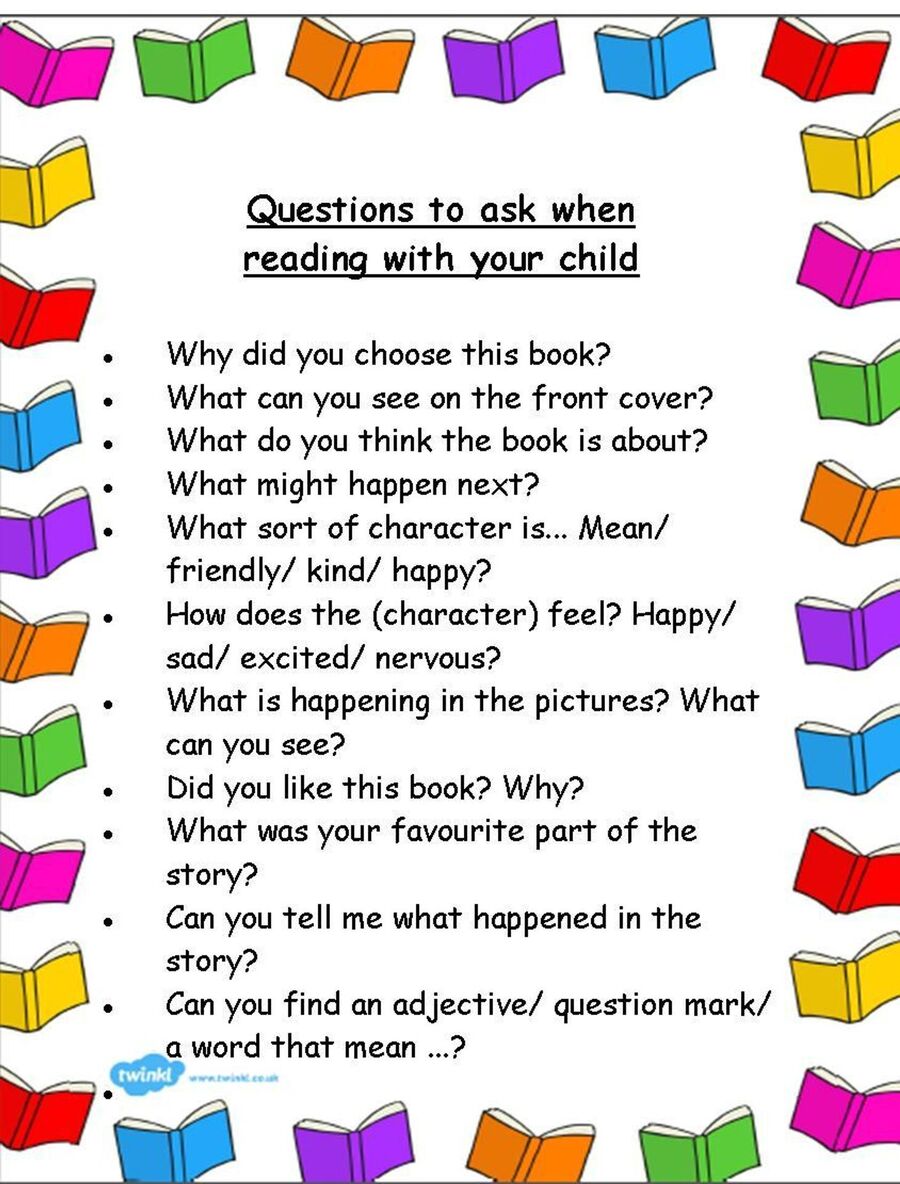 Spellings
Spelling Frame is a great website to help you learn Year 1 spellings and spelling rules. There are no login details required. Just click on the link below and choose Year 1 and the spelling rule that you would like to practise.
Alternatively, a list of Year 1 common exception words are below.
Handwriting
In Year 1, we have been learning how to form letters cursively and how to sit letters on the line correctly. It would benefit your child to continue practising handwriting, it will also help with their spellings too! Your child has brought home their handwriting book and I will add lists of words to practise. Below is a document on how letters should be formed this is also at the front of their purple home learning book.
Exercise
Exercise is so important to keeping our bodies and minds healthy. While we may not be able to go to football, swimming, dancing or rugby like we usually do, there are lots of ways we can keep fit and healthy at home and in our gardens.
Joe Wicks (The Body Coach) is doing live PE sessions every day at 9am on his YouTube Channel and there are lots of other videos on the channel to keep you active! Have a look at the link below and check it out.
I'll being doing this too but it just won't be the same without you all there though! Remember to listen carefully to the instructions!
https://www.youtube.com/user/thebodycoach1
Yoga is also a great way of keeping our muscles and joints healthy and our minds nice and calm.
Try giving it a go!