Our Learning
Have a look below at the amazing work by Year 1 children. Each week we will share what we have learning in class. Enjoy!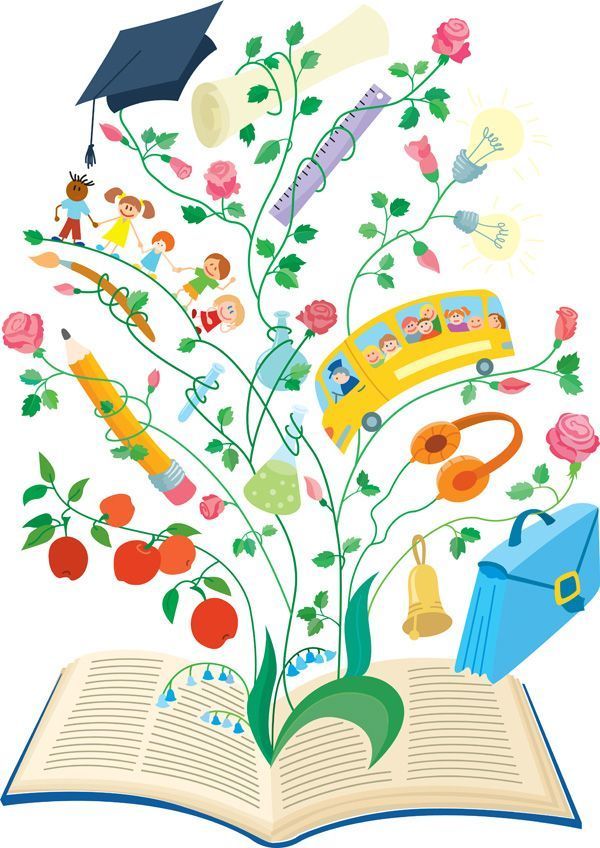 Week beginning 13th September
A very busy week this week! This week we have been;
On our first forest school outing ( please remember old clothes and have different pair of shoes to change in to)
In snack, we have had birthday cake for Miss Cooper's birthday and toast
been learning how to represent objects using tens frames
going to the Prayer room with visitors to celebrate the room and learn about church
learnt about mammals and how we identify them
Week beginning 6th September
Another great week in class!
This week we have been;
Munching on spaghetti and sauce
learning the story of Not Now Bernard
Acting out the story and writing it
Learning all about the Creation Story
Looking at how we can group different objects in maths

labeling animals in science
Week Beginning 1st September
Hello! What a brilliant start to the year! All children have settled in well and they have really been impressing us with good manners and their work!
This week we have been;
Munching on biscuits and crackers in snack
Exploring our new classrooms and seeing what new provision we have
Playing on the outdoor equipment at playtime
Learning all about courage and writing about Daniel in the lion's den
Making lions