Friday 19th June
Good morning everyone
I have been busy going on walks in the sunshine with my family and playing with my L.O.L dolls whilst we have been off school.
I am missing you all.
Love Rosie
xxxxx
Well done everyone for all your hard work this week with the whole school project.
Remember to email a picture of your writing if you want to enter the competition.
homelearning@st-patricks-cleatormoor.cumbria.sch.uk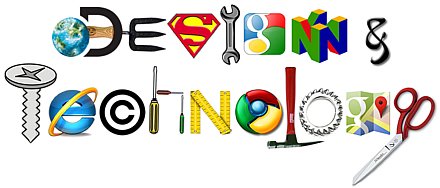 Today is Design and Technology day. Below is a sheet with some ideas on but it's totally up to you. Be creative and design and make whatever you like.
Have a look on the Phunky Foods website for some new recipes. The pizza and the strawberry cheesecake are good ones that we have made in school before.
https://www.phunkyfoods.co.uk/recipes/
Or you could use your recycled materials to make something...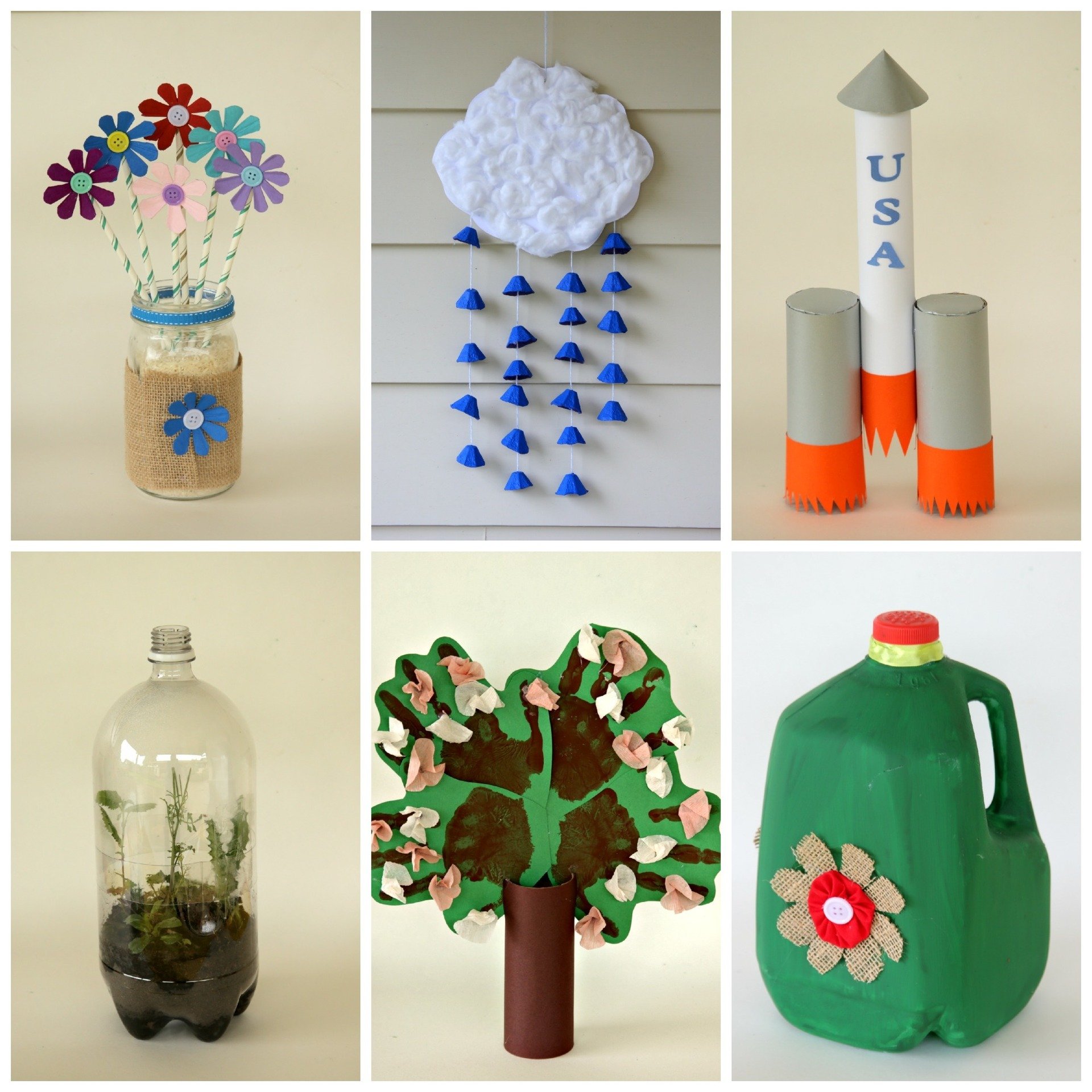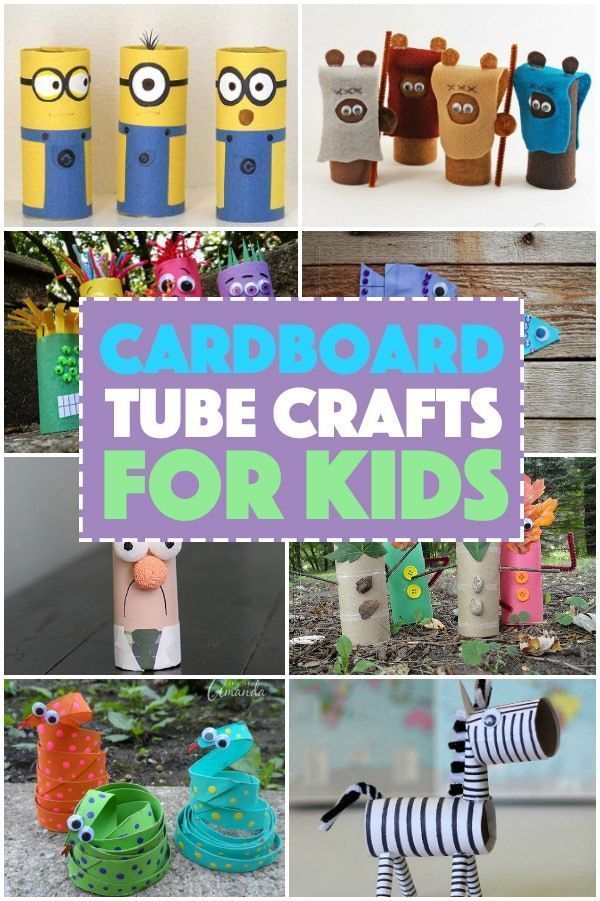 Remember to add some photo's of what you have been doing to our Facebook post.
I hope you all have brilliant day. Enjoy the weekend and I will be back here virtually on Monday.
Lots of love Miss Cooper xxxx
Thursday 18th June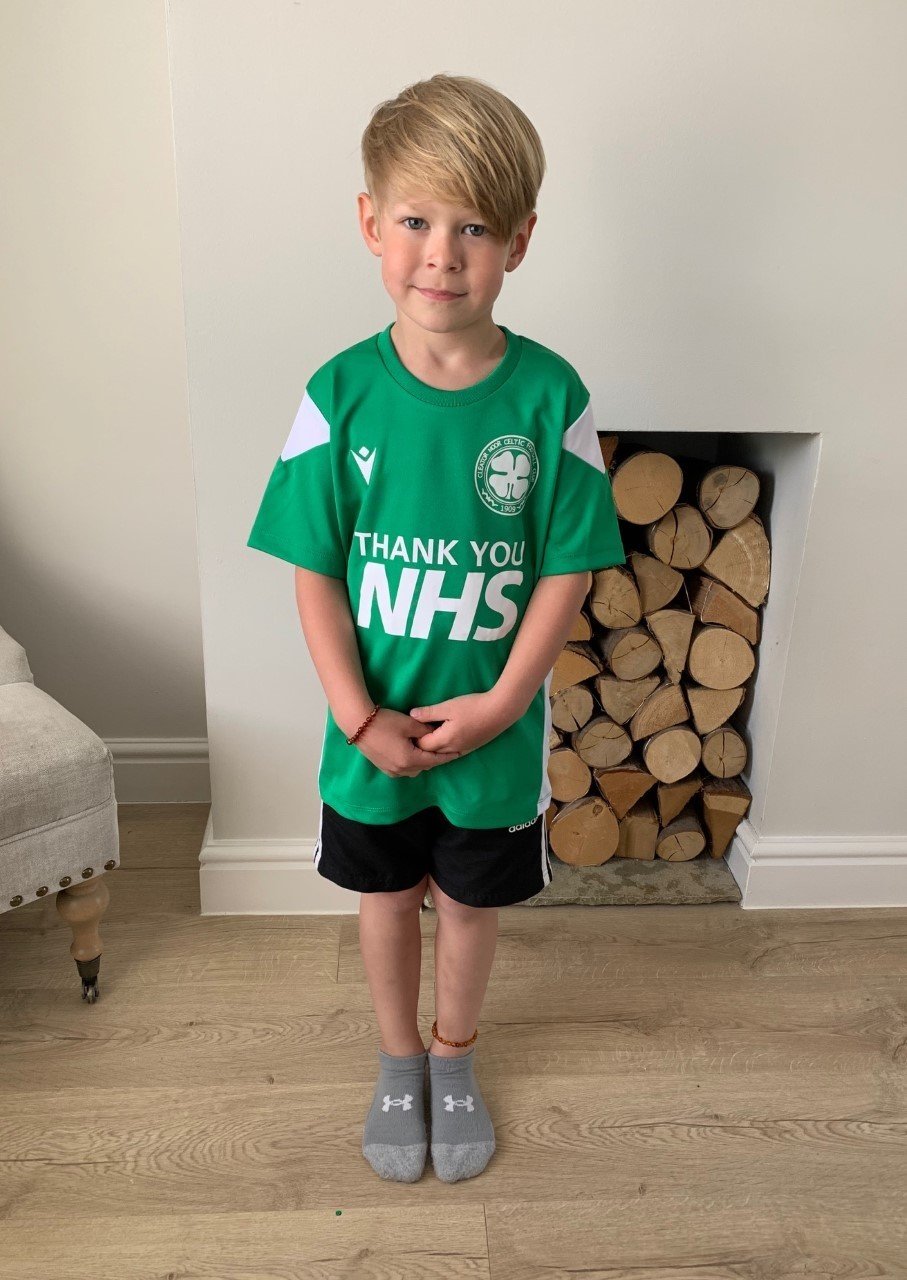 Hi everyone, I have been up to lots of lovely things at home with my family but I really miss being with my friends!
I have been going on lots of bike rides with my dad and I visited St Mary's Grotto last week too. My mam has been teaching me how to cook and last night we made pizzas they were yummy!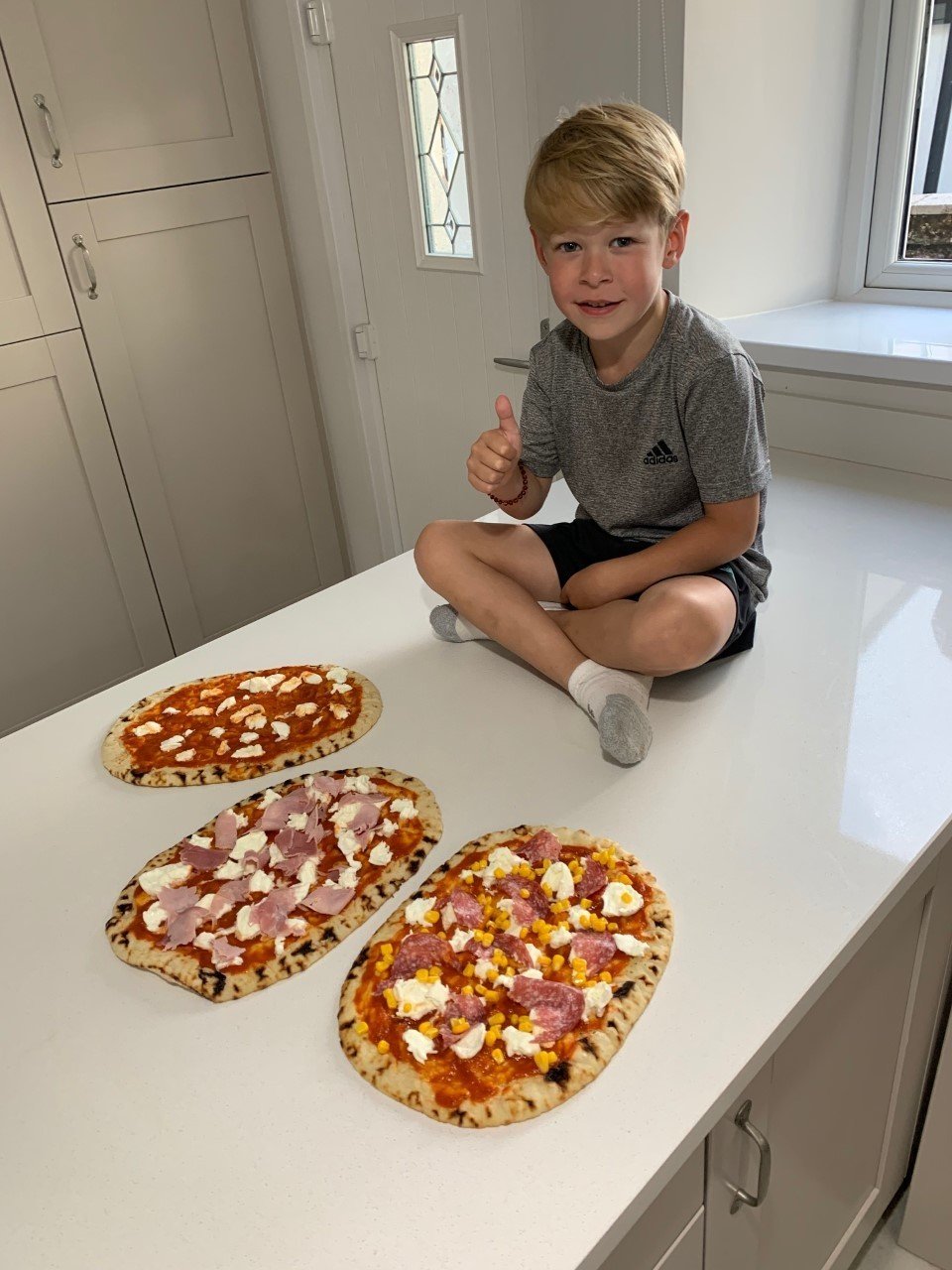 Miss you all lots and lots, hope to see you soon.

Take care everyone love Harper xx
If you want to write tomorrow's message please send it to:
Literacy
Writing: Composing a story
Today you are going to write a story based on your story map yesterday.
Remember, the story is based on Idris' next adventure.
Please remember all the things you should put in your writing – some adjectives, different sentence openers, correct punctuation (finger spaces, full stops, capital letters, exclamation marks), and neat handwriting!
This is a writing competition so once you have finished it, please ask someone to
take a photograph of it and send to: homelearning@st-patrickscleatormoor.cumbria.sch.uk by FRIDAY, 19th JUNE.
Miss Wilkinson and Mrs Pritchard will be judging!
(Good luck everyone- I hope someone from my class wins!!)
Maths
Today I would like you to play Mental Maths Train. Please choose addition or subtraction.
Good games to try which are appropriate for us:
Addition
-Bonds to 10 or 20
-Up to 10/ 20 one more
-Up to 10 and 25
Subtraction
-Up to 10 and 20 one less
-Up to 20 minus single digit
-Up to 10/20
(If you were practising your 10 times table yesterday you could try the multiplication game for x10).
https://www.topmarks.co.uk/maths-games/mental-maths-train
I would also like you to practise counting in 5s. Use your hundred square to help.
Tell an adult the answer to the questions below:

How many petals are there in total?

Dance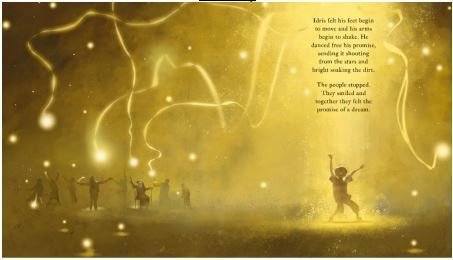 There is a strong link between being physically active and improving our well-being. One of Idris' promises included dancing which is the ultimate feel good exercise!
So have a go at some of these dance classes or make up your own routines and enjoy it!

Oti Mabuse Dance Lessons:
https://www.youtube.com/user/mosetsanagape/videos?view=0&sort=p&shelf_id=2

Zumba for Kids:
https://www.youtube.com/results?sp=mAEB&search_query=zumba+for+kids
Fun Friday- Design and Technology
Tomorrow's activities if you want to be organised!
Harper you have already done one of the activities!! Your pizza's looked delicious.
Wednesday 17th June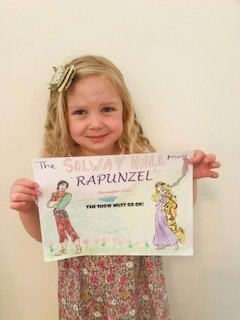 Hello everyone
I have had a busy few weeks. As well as doing my school work each day, I have learnt to ride my bike and have started running with my Daddy.
At the weekend my Mammy and her friends arranged a little sports day for some of us children, so that was lots of fun too! My favourite race was the sack race, we used binbags !
I have also auditioned for a part and got a place in this years Rapunzel show with a theatre group, which I am very excited about !
I am m
issing you all lots and lots and can't wait to see everyone.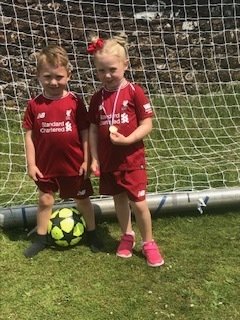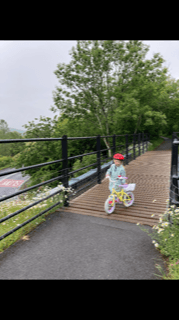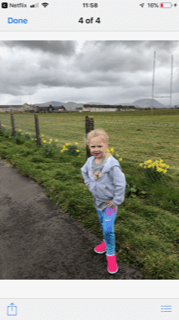 If you want to write tomorrow's message please send it to:
Literacy
Planning: Structuring a story
Read the story again. Today you are going to think about what would happen to Idris in the next book – for example, will he go travelling on a boat? Will he meet a new friend? Discuss this with someone at home.
What happens is entirely up to you but make it exciting for your reader!
Today your task is to draw a story map of what will happen to Idris in the next book. Please use pictures and words and complete in your home-learning book.
We use story maps in Year 1 all of the time but there are a couple of examples of below to give you a reminder and some ideas.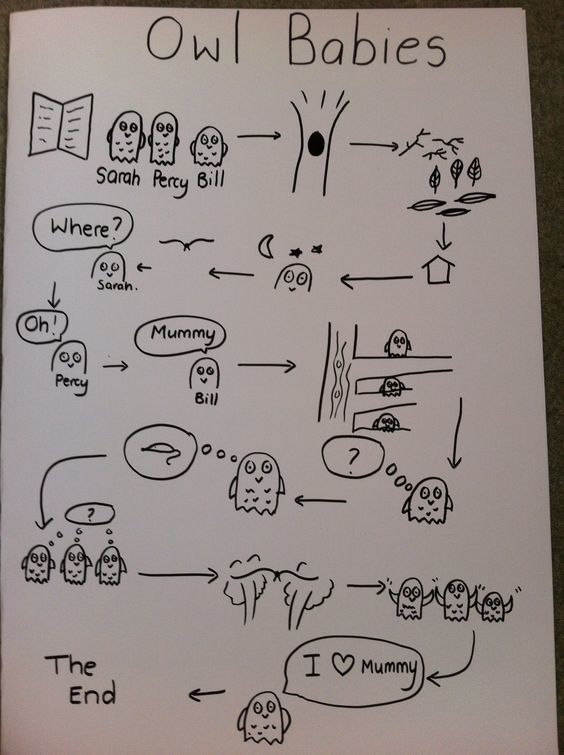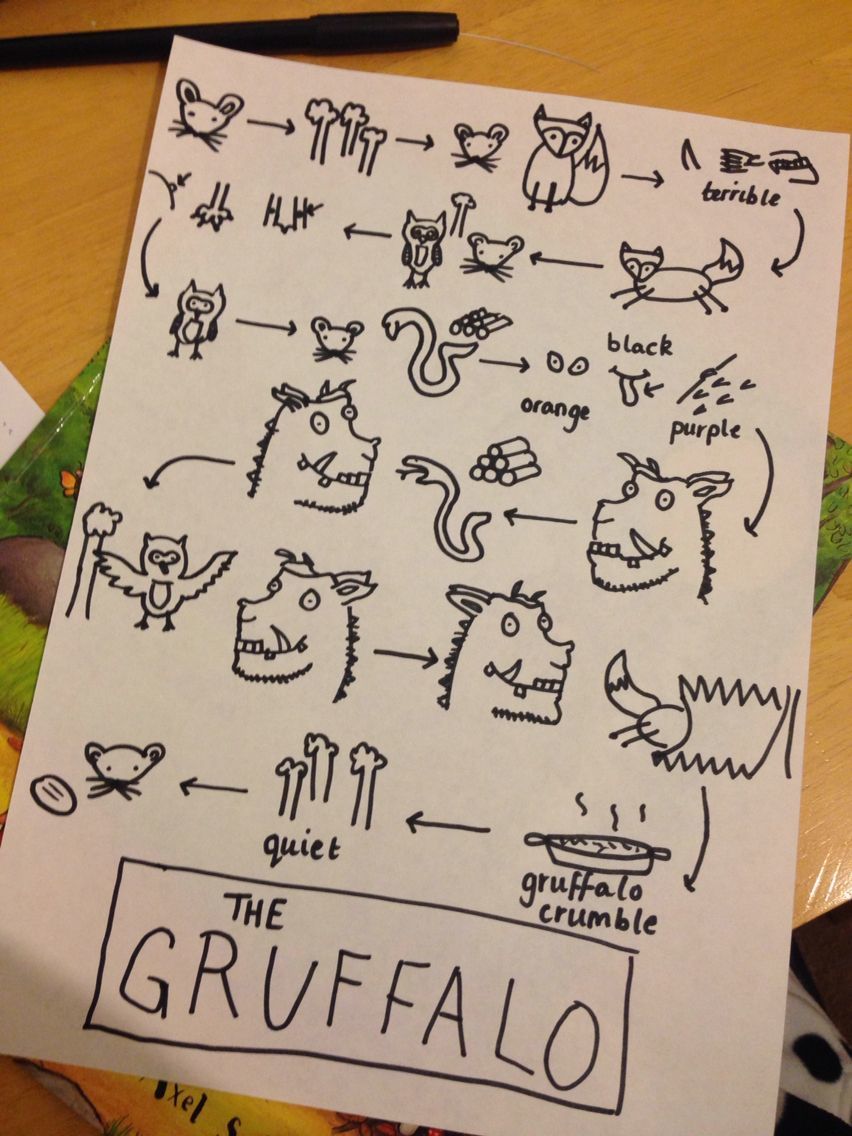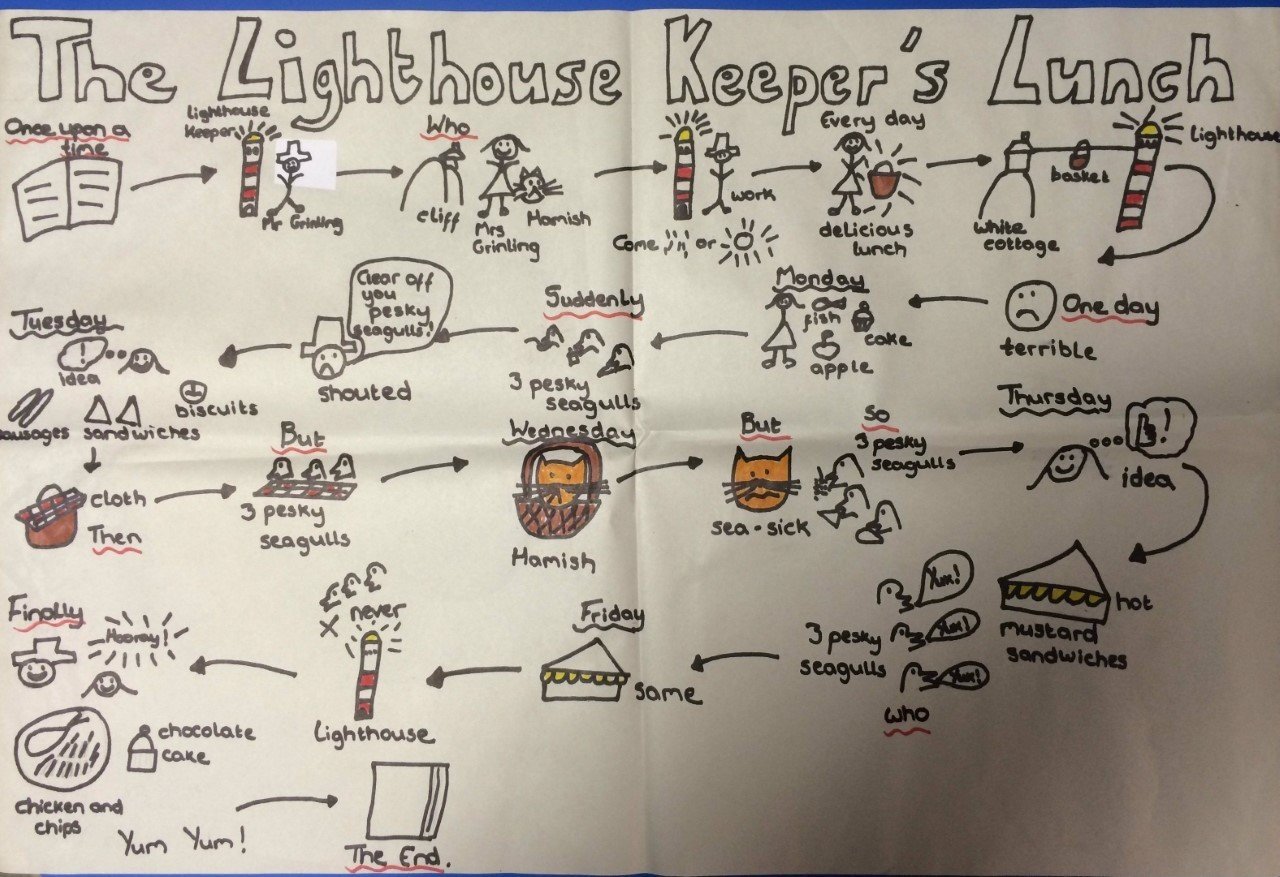 Maths
Today I would like you to practise your number bonds. We play this game in school so you should be pretty good at the first few levels.
What level can you get to today?
https://www.purplemash.com/sch/stpatricksca25
I would also like you to practise counting in 10s. Use your hundred square to help.
If you fancy a challenge, you could have a go at your 10 times table. (I know not everyone will be ready for this so only try today's challenge if you are confident in counting in 10s).
10 x 0 =
10 x 1 =
10 x 2 =
10 x 3 =
10 x 4 =
10 x 5 =
10 x 6 =
10 x 7 =
10 x 8 =
10 x 9 =
10 x 10 =
There is a game on the link below to play. Times Tables- x10-
https://www.topmarks.co.uk/maths-games/hit-the-button
Visualisation
Idris' Wisp didn't give him a memory it gave him a promise of something to come. He could see what that promise would look like in the future and this gave him hope.
Think about what your promise from the Wisp would look like. What are you most looking forward to after lockdown ends? Where will you go? Who will you see? What will you do?
Visualisation just means picturing what this will look like in your head. Try to think of every little detail and use all of your senses. What can you see, hear, smell, feel and taste? When you have your visualisation really clear in your head, take some deep breaths and just relax, thinking about what
this will be like.
This is a good example of how to use your visualisation https://youtu.be/vlv6Y1tq1sQ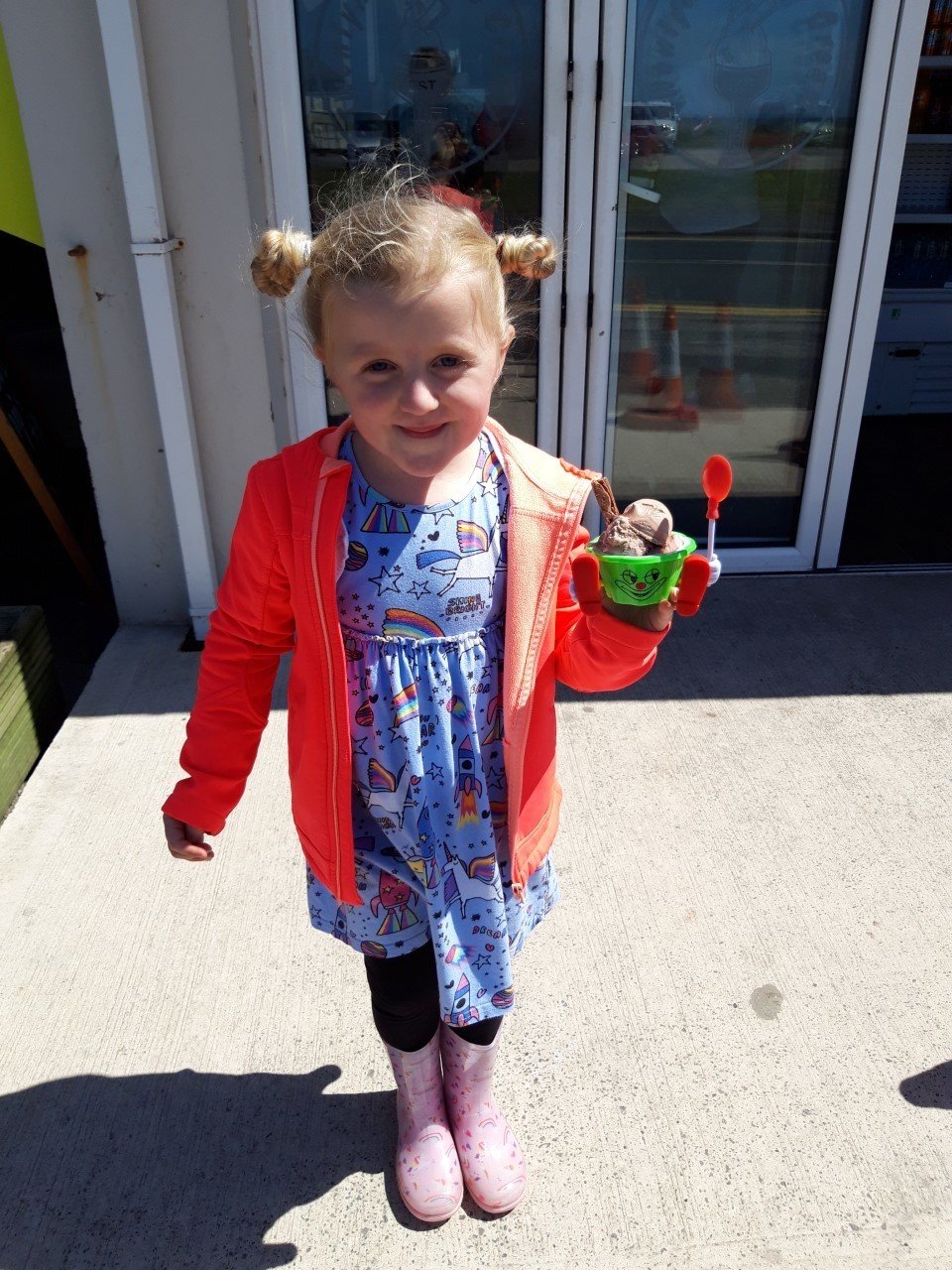 I am missing you all so much! I forgot how bossy and strict my Mummy is as a teacher but we've had fun too! I've been outside lots walking in the lake district, down to the beach and on my bike. Mummy and i have done lots of baking and lots of eating too!! I hope you've all managed to have some fun in between school work, I can't wait to see you all again soon. Miss Cooper I miss you too, you're a better teacher than my Mummy!
Stay safe, lots of love Matilda xxxxxxxxxxxxxxxxxxxxx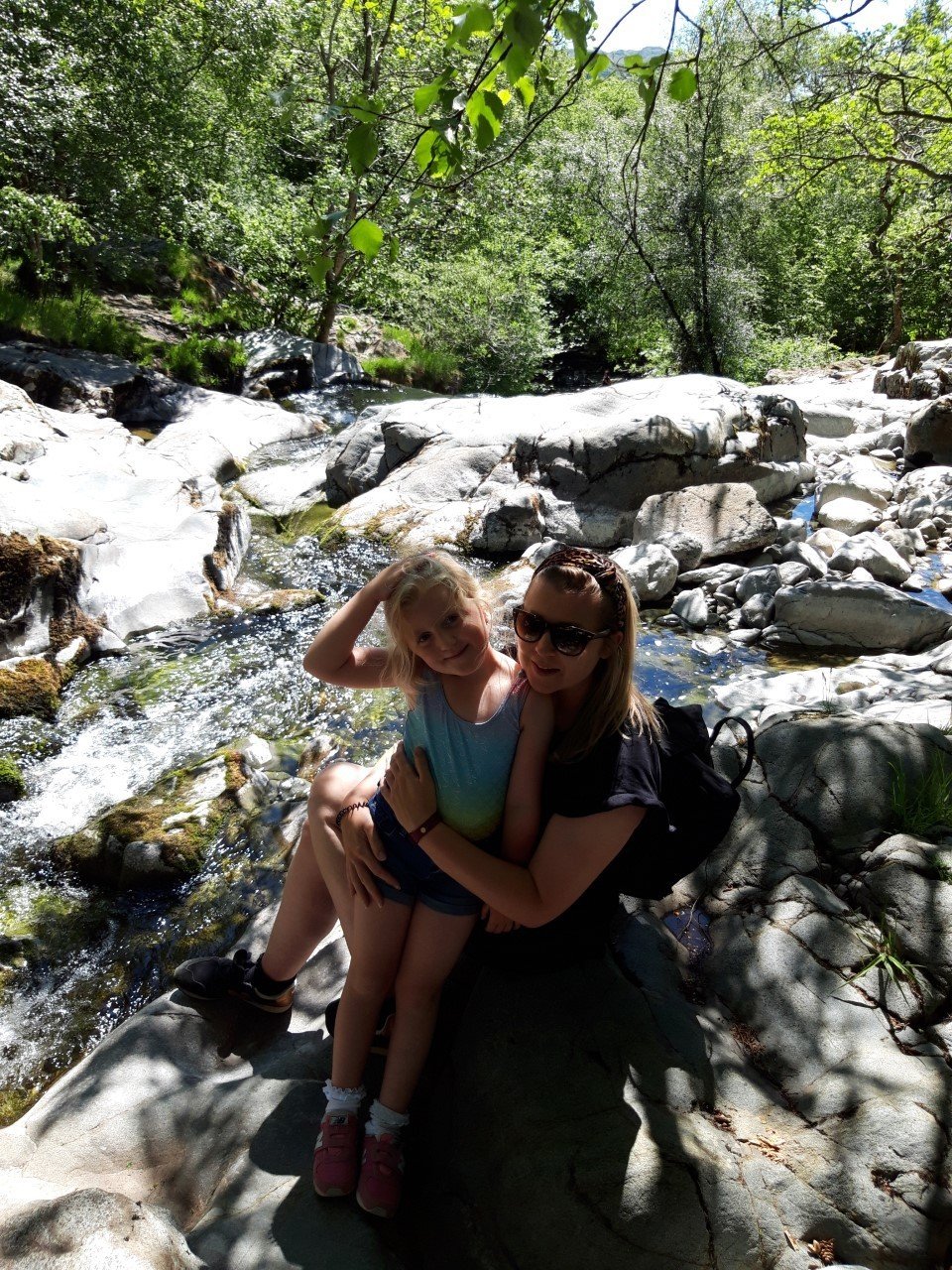 Being Thankful and Generous
Idris' circumstances in the story were much harder than ours currently are. As a refugee, living in a camp after fleeing his home, he didn't have any of the comforts we are used to. This can remind us how fortunate we are, even in our present situation.
Over the next week, as we concentrate on looking after our well-being, keep a journal every day and just write down something you are grateful for each day. It will help you to appreciate all of the little things.
Another way in which we can improve our own well-being is actually by doing things for others. Giving is proven to boost your mood so doing a little something for someone you love will make you both feel good! You could also record these little acts of kindness and generosity in your journal to look back on to give you a little boost.
Literacy
Comprehension: Showing understanding of a text
Read the book and think about what the story is about. Make a list of five key words/ things you though about when you read it – for example, 'magic'.
Now look at your key words and think about what the title of the book could be and what the front cover might look like.
Your task is to design a front cover with a title and explain to someone why you designed it in this way.
Maths
How did you get on with the mental maths yesterday? We found it hard in school to work the answer out in 20 seconds but we started to get better after having a few attempts.
Today I would like you to start by playing numbots for 10 minutes. Can you reach the next level? How many points can you earn?
There was lots of good butterfly designs yesterday. Can you complete the other half of these pictures and make them symmetrical?
Draw these pictures into your home learning book. Add some colour too!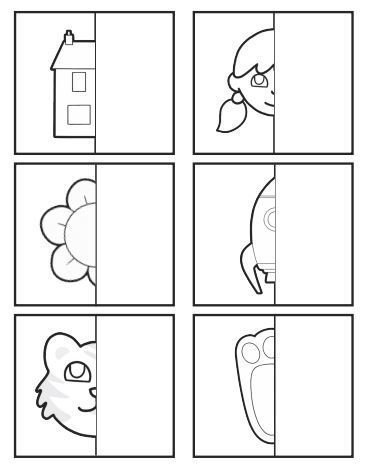 Can you think of anything else to draw?
Creativity through Art

Things have changed a lot for all of us in the past few months and life as it was sometimes feels a bit like a distant memory. However, like those in the story, we can all use our memories to give us hope for the future.

The woman on page 8, recalled a beautiful memory of being in the forest which brought her peace and happiness.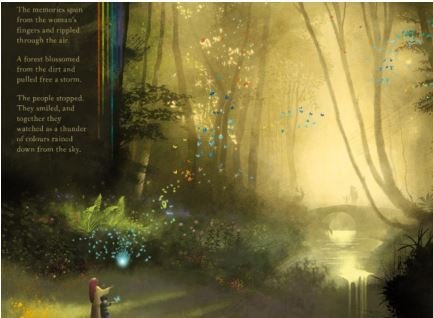 Think of a favourite memory of your own. Something that makes you feel real happiness and calm.

Now, try to draw or paint that memory. Being creative is a great way to support our well-being and
we get a real sense of achievement when we see our final products too.
Monday 15th June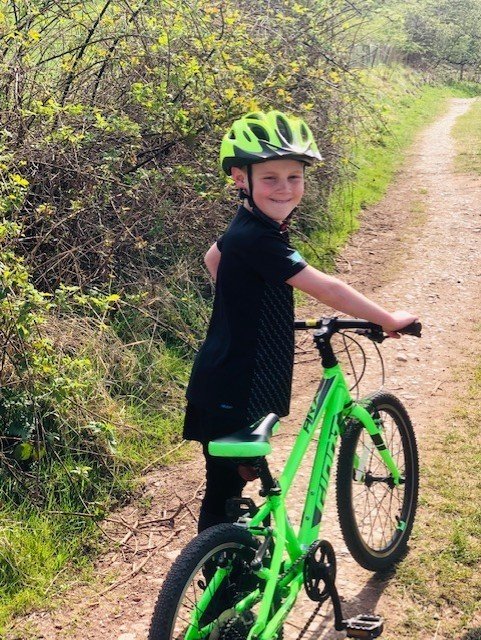 Hello everyone I am missing you all, hopefully we will get to see each other soon.
I have been busy outdoors going on my mountain bike, going for walks and to the beach and last weekend I got to go practising on my Motocross bike at Haverigg on a practise track, it was so much fun. I am getting practise in so that I can soon race. I have also been playing on my Nintento switch and Ps4 with some of my friends over facetime.
Hope to see you all soon.
Love Jenson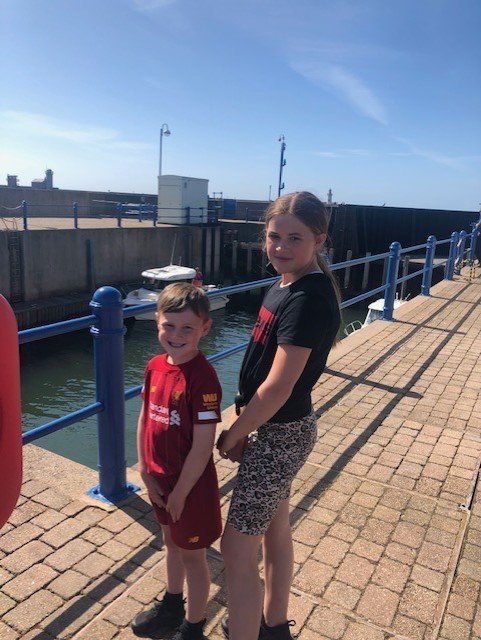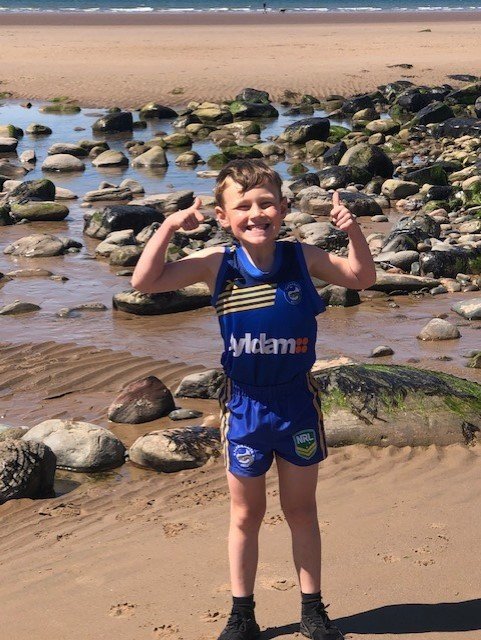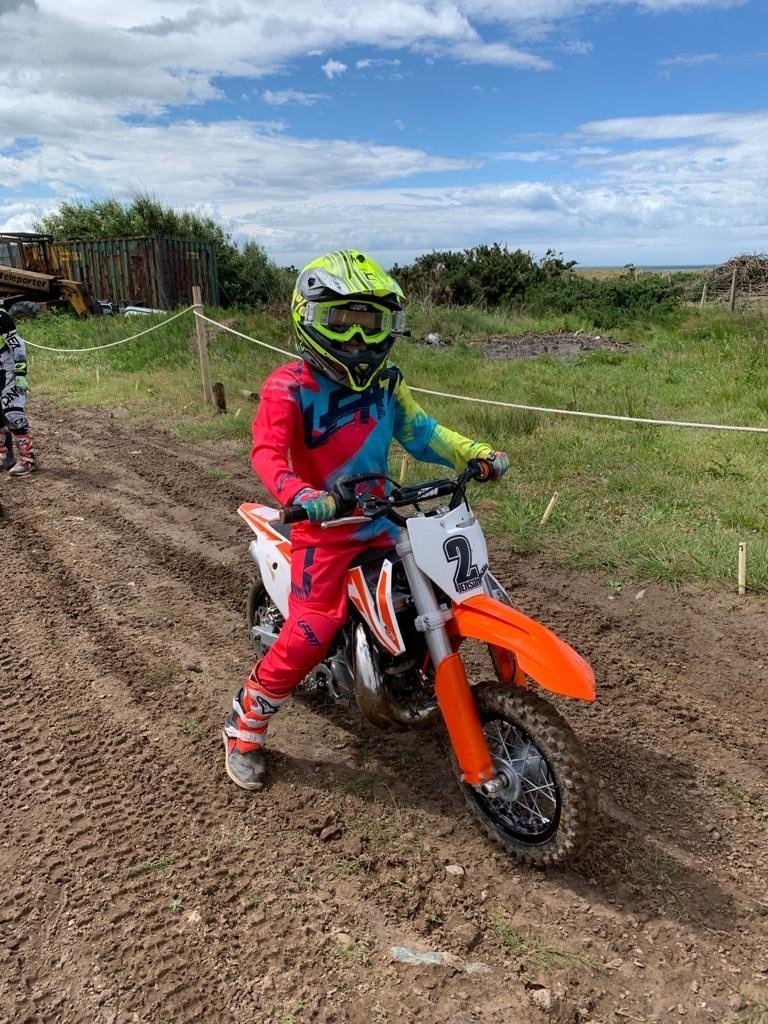 Thank you for writing today's message Jenson. If you would like to write tomorrow's please send a little about what you have been doing and a picture to
homelearning@st-patricks-cleatormoor.cumbria.sch.uk
Well done everyone for the amazing science experiments on Friday. It looked like you all had lots of fun!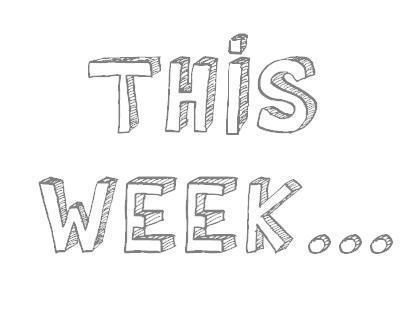 ...our learning is going to be a little different.
This week, we are focusing our English lessons on a new book (we cannot tell you the name of this book yet!). In the afternoons, we are going to focus on
improving our mental health. There is a theme running through the book and you need to work it out and think about how it links to your life.

We will also be having a writing competition at the end of the week – we would like everyone to enter!
There will be a PRIZE for the writing that has the
greatest impact upon Miss Wilkinson and Mrs Pritchard!
"Hope is the belief that circumstances will get better. It's not a wish for things
to get better, it's a belief that they will."

Although circumstances aren't at the moment how we would like them to be, we can all hold on to our hope and the knowledge that after every storm comes a rainbow.
Literacy
Comprehension: Making predictions
Look at the image below and draw it in your Home Learning book. Discuss what you can see with an adult at home.
Around the picture, please write down any observations you have about the picture and any questions you have. Aim to do at least four of each.
Under your picture, write down a few sentences explaining what you think the story is
going to be about – and why you think this.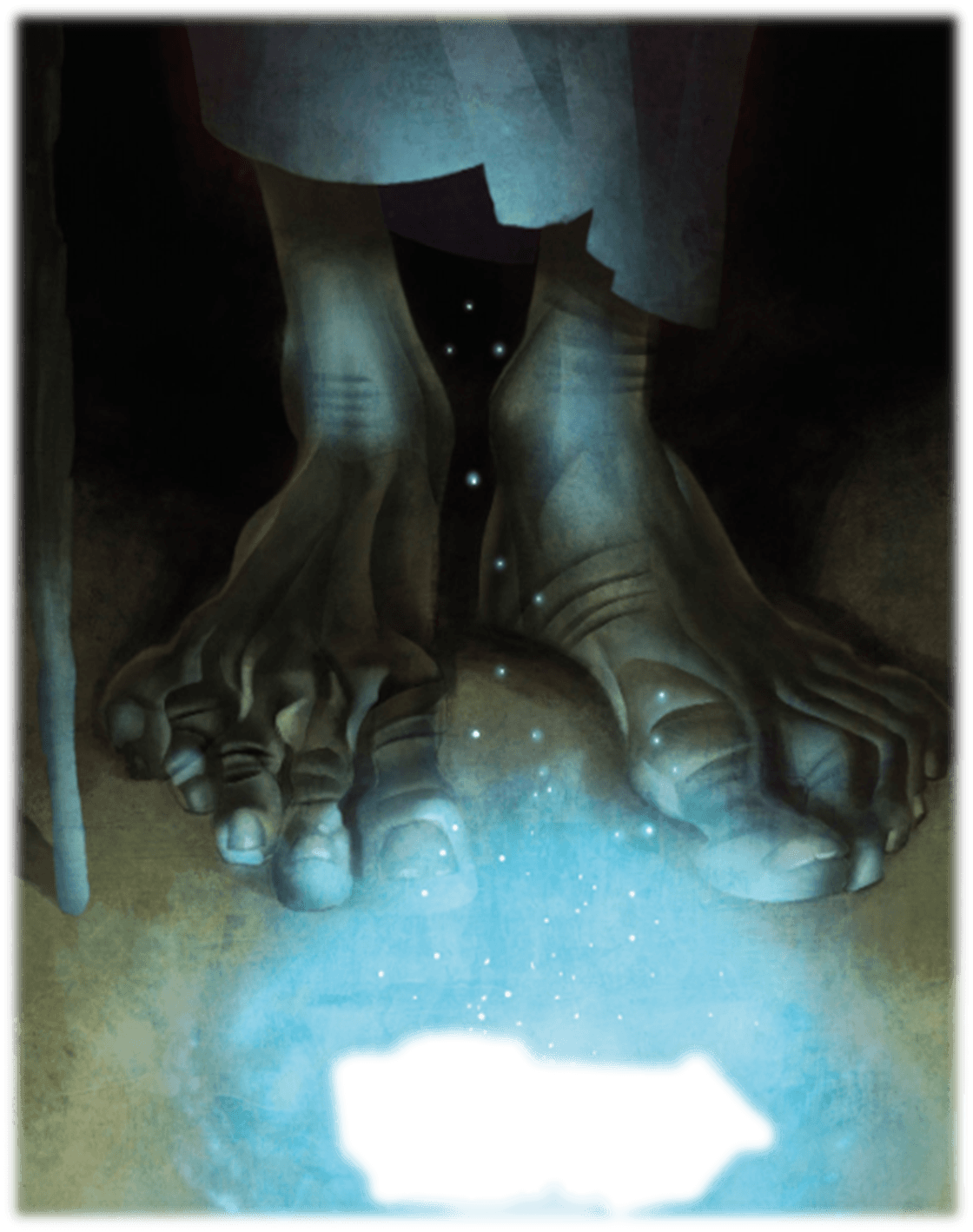 Maths
Having good maths ability is linked to having good mental health.
So this week all of our maths sessions will allow you take part in some kind of 'brain training' to help your mental health.
To start today's maths session, I would like you to spend some time playing 'Daily 10' on Topmarks. (I would suggest Level 1 to begin with). This will help your 'mental maths'.
https://www.topmarks.co.uk/maths-games/daily10
Afterwards, I would like you to learn about symmetry. Watch this video to find out more... https://www.bbc.co.uk/bitesize/clips/ztpyr82
Then go to purple mash and complete the activity which has been set for you. You will find this in the 2do section. Remember to save your work when you finish.
Music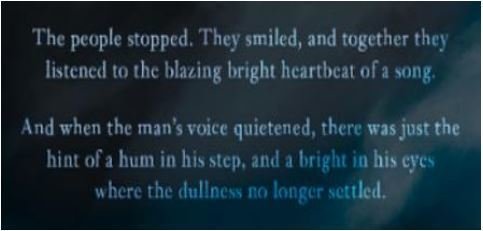 You can now read the book which you can find below.
In the story, Idris is experiencing adversity. Where do you think he is? How is he feeling before the Wisp appears? How does the Wisp change people? Why is this?
On page 6 of the story, the Wisp brought back this memory for the old man and joy to those around him.
Making and listening to music has a positive effect on our mood helping us to relax.
However you are feeling today, think about the type of songs and music that would suit you. Then turn off your devices and have a go at just listening to the music that suits your mood. Dance around your bedroom. Whatever makes you feel good!

You could also think about the hopeful song you think the people in the story could hear and could
even have a go at making your own music. I personally think it might be 'Here comes the Sun' by The
Beatles but we would love to hear your suggestions on Facebook.
The book we will be focusing on this week.
(Please don't read it until you have completed Monday's prediction activity)