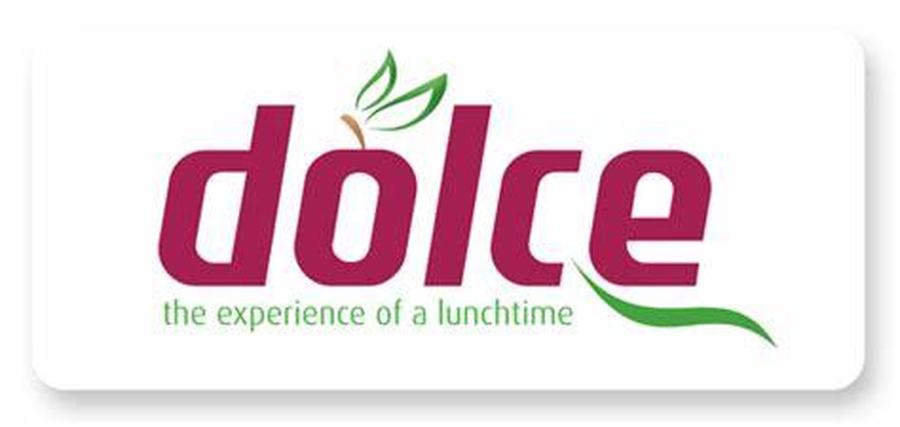 School Dinners
Our school meals are provided by Dolce, a school meals company with an online ordering system.
Children are given the opportunity to order each morning in class from the choices available.
Parents can also pre order from home with their child. If you would like to be set up as a pre order parent please provide the school office with an email address to access the system.
School dinners are costed at £2.20 per day and can be paid via direct debit, this can be set up via the Dolce website. Cash can be paid to the school office, however direct debit is our preferred method.
Please see below for this terms menu choices.