Autumn Term
Autumn Term 2018
All parents should have received a welcome letter explaining what we will be looking at in school this term.
Week beginning 1st October
Wow, what fun we have had in science with our 7 life processes! We have enjoyed learning about nutrition and have created our own fruit cone and tabbouleh.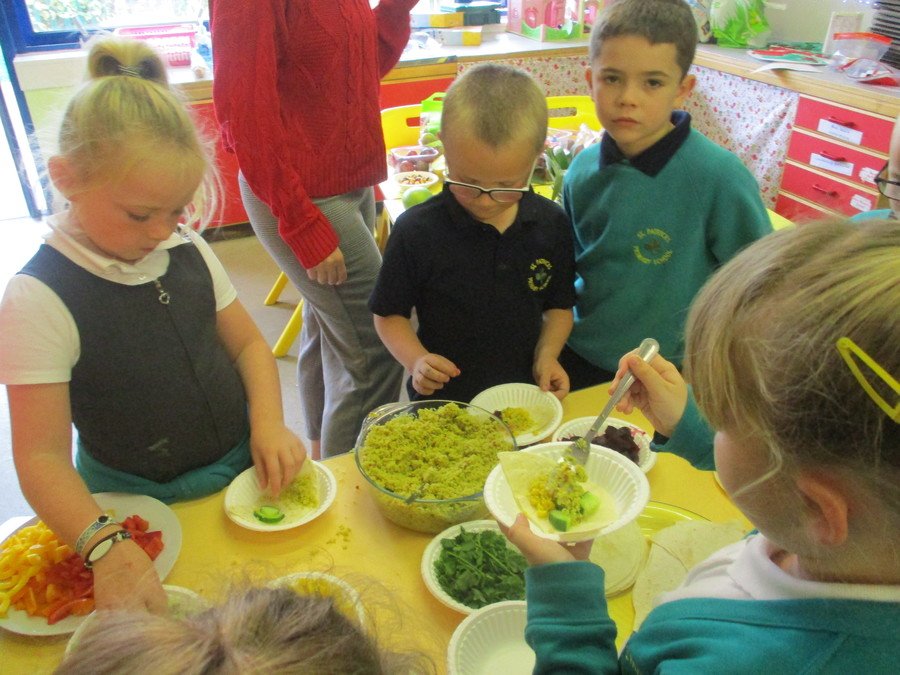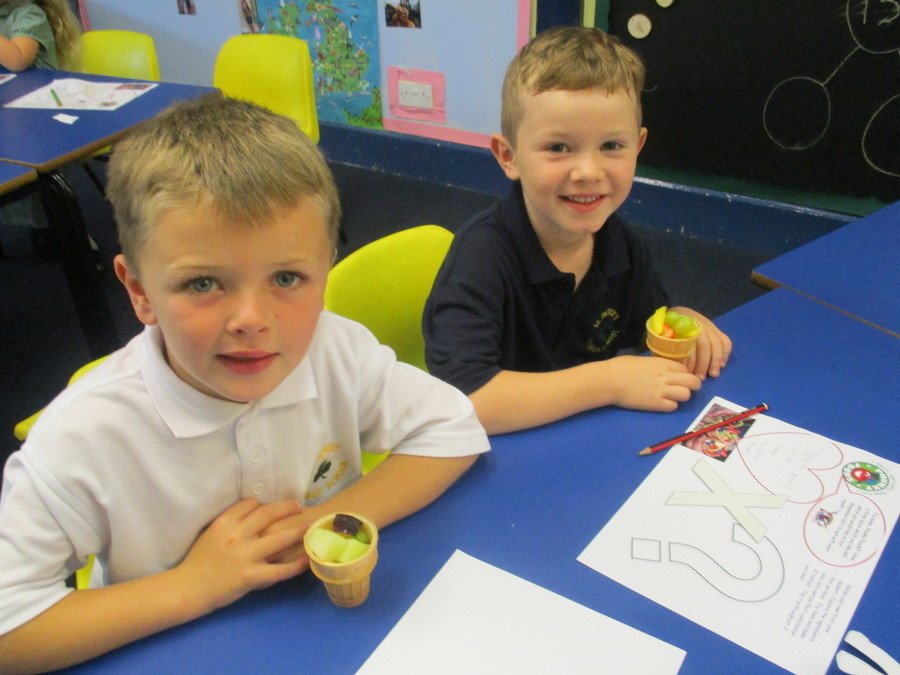 We have been continuing to investigate the gun powder plot. We have worked together to act out the story.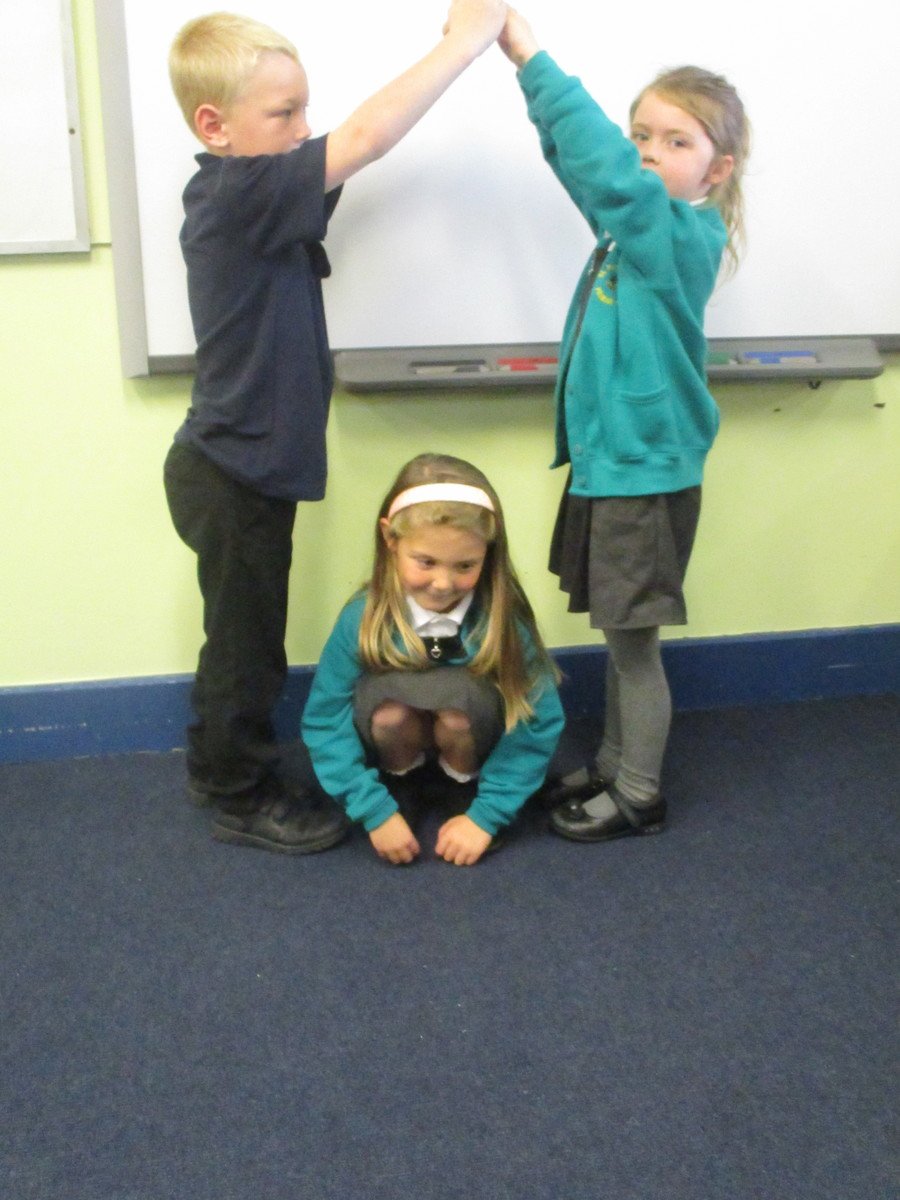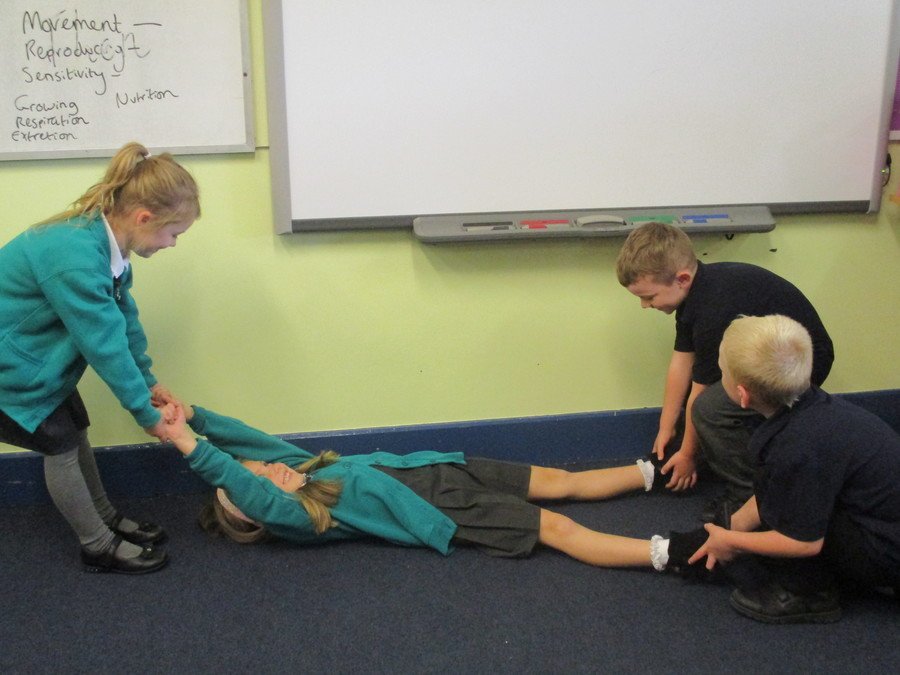 Week beginning 24th September 2018
We have had lots of fun this week in all areas.
In music, we have been learning how to identify musical symbols and finding matching ones on instruments. We have learnt the song 'Hands, feet and heart, ' and are practicing it for our performance.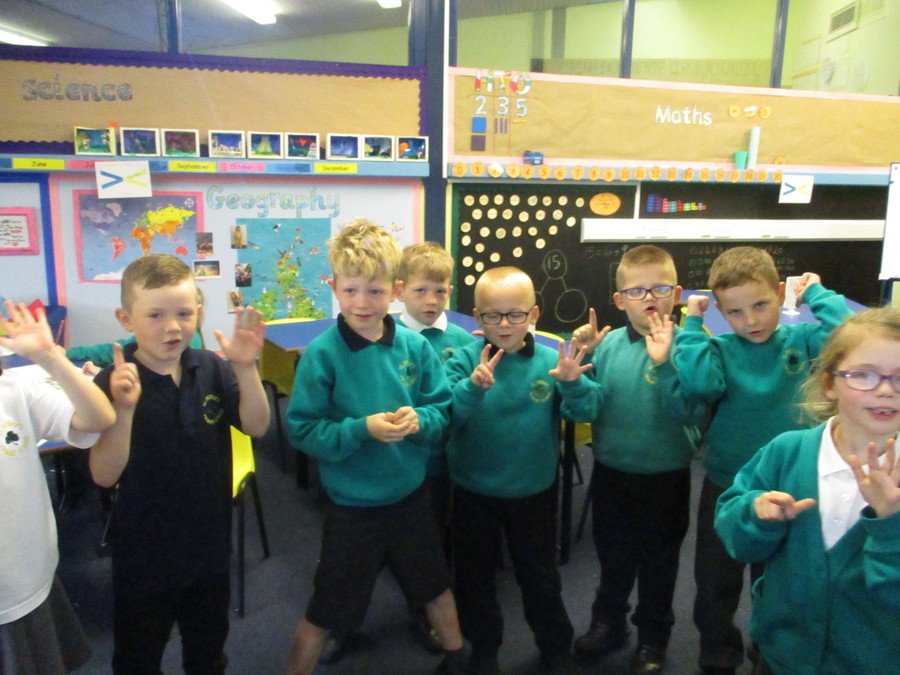 In topic we are looking at famous events- Children will be looking at events that have happened in London in the past and learning how to use and develop their history skills when looking at a range of primary and secondary sources.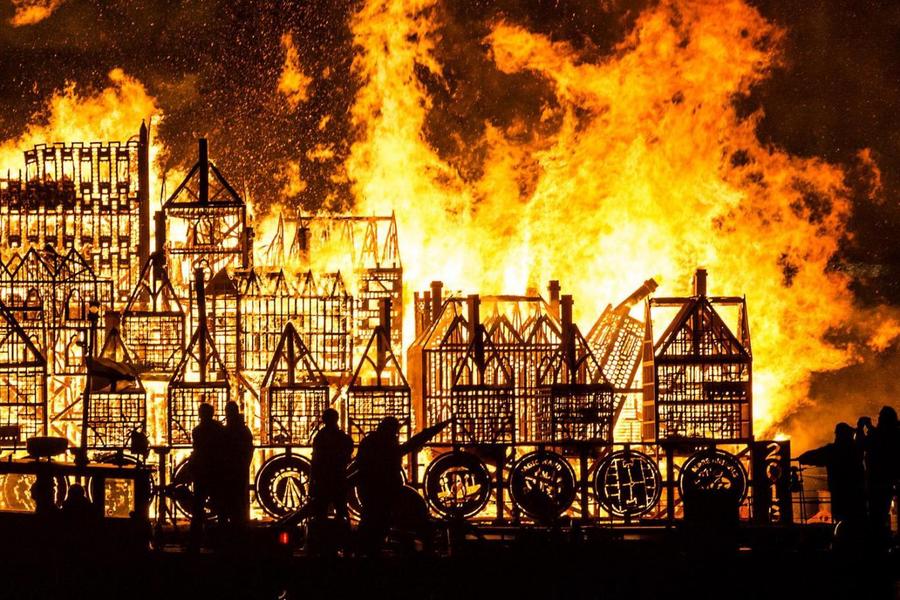 This week, we have been finding out facts about Guy Fawkes!
In literacy, we have been creating our own story boxes, based on familiar stories by Julia Donaldson. These look absolutely fantastic and the children can retell their own stories using them.
In science, we have been learning about the 7 life processes. We have learnt the acronym Mrs Gren to help us remember these, and have even created a rap!
In maths, we have been continuing with our place value work. We are much better at partitioning numbers into tens and ones. We have been learning how to count in 3s, count in tens from any number, and learning the greater than and less than symbols.